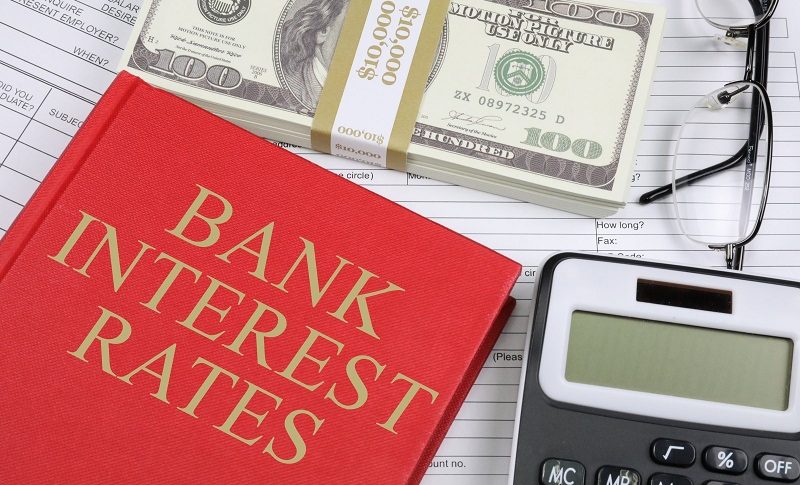 Mixed FED Comments Keeping the Market on Its Toes
The European trading session was mostly quiet, with a light economic calendar which contributing to a subdued mood. The dollar, which experienced gains last week, faced resistance on Friday and continued to show mixed performance today.
Concerns about the U.S. debt ceiling are still influencing market sentiment and impacting the performance of the USD. EUR/USD has been bouncing between two moving averages around the 1.08-1.0840 levels. Buyers are attempting to prevent a sustained break below the 50 SMA moving average on the H1 chart, although the upside movement is currently limited closer to the 100-hour moving average. We decided to open a sell Gold signal earlier, so we reversed to short in Gold now.
 GOLD appeared to experience a technical breakdown last week as its price dropped below the support level of $1,979-81. However, the dollar faced resistance on Friday and in today's trading, it caused some consolidation in Gold's price action. Traders are now questioning the validity of the previous breakout. The ongoing U.S. debt ceiling talks are currently the primary focus in the markets, which is potentially limiting the dollar's gains. The comments from FED have also been contrdictory, which is helping keep the uncertainty hightened. Last Friday Powell mentioned rate cuts, while today FED members Bullard and Kashkari mentioned further rate hikes.
St. Louis Fed President Bullard speaking
Base case remains relatively slow growth for the rest of the year and into 2024
Recession arguments are overstated
The September median of the Fed funds target of 5.11% (dot plot) was based on slow growth and inflation improvements that have not occurred
The Fed will have to go higher on policy rate perhaps 50 basis points more hiking this year (the current rate is 5.25%)
Wants to fight inflation while the labor market is strong
Companies still scrambling for workers. Job growth above trend
Core measures of inflation have not changed much in recent months
If inflation is not controlled, Fed will have to do a lot more
The Fed should err on the side of doing more
The US decoupling from China is a major issue.
Not anticipating changes to QT anytime soon
Comments from Federal Reserve Bank of Minneapolis President Neel Kashkari
"I'm open to the idea that we can move a little bit more slowly from here,"
"I would object to any kind of declaration that we're done. If the committee chooses to skip a meeting because we want to get more information, I could make the argument why that makes sense,"
"A skip to get more information is very different in my mind than [saying], 'Hey, we think we're done.'"