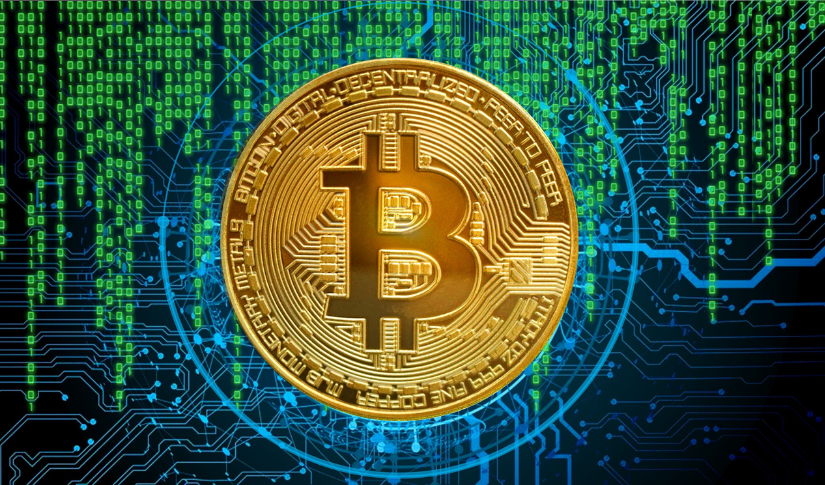 Bitcoin Ordinals Reaches 10 Million Inscriptions As Casey Rodarmor Steps Down
Posted Wednesday, May 31, 2023 by
Sophia Cruz
• 1 min read
Since its launch early this year, the Bitcoin Ordinals has finally crossed the 10 million inscription mark. This milestone comes shortly after Ordinal's creator Casey Rodarmor announced his exit from his role.
On Sunday, May 28, Casey Rodarmor announced his resignation as the project's lead maintainer via Twitter. The position is now filled by Raphjaph, a pseudonymous programmer to carry forward the project's development.
The achievement of reaching 10 million inscriptions can be attributed to the recent surge in data creation and coin minting, which reached its peak in the previous week.
In addition, the BRC-20 token also played a big role in helping the Bitcoin Ordinals achieve this milestone. The BRC-20 token began as an experiment on the standard Bitcoin blockchain allowing users to create and manage tokens similar to ERC-20 on Ethereum (ETH). And as per the community, this experiment has opened new potential and opportunities for tokenization and the creation of various assets on the Bitcoin network. 
Meanwhile, the Bitcoin Ordinals is set to bridge Ethereum NFTs with the launch of BRC-721E. The token was created by the Ordinals market and Bitcoin Miladys NFT collection to allow traders to transfer their ERC-721 NFTs to Ordinals.
The migration process will start by burning ERC-721 NFT with an ETH call function. The burning of the NFTs will be an irreversible process and will act as an on-chain inscription method. Then, to claim the ETH burn on Bitcoin, the user must inscribe valid BRC-721E data after the bridged NFT appears on a custom Ordinals market collection page with complete metadata.
Although the number of BRC-20 tokens has skyrocketed from a few hundred since launch to over 25,000 at the time of publication, many Bitcoin proponents are criticizing the new method as inefficient and wasteful.