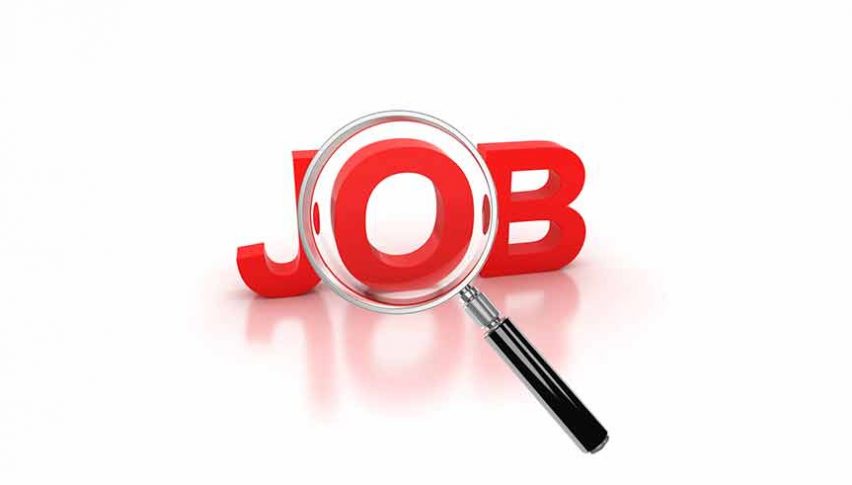 USD Resumes Buying Momentum on Strong JOLTS Job Openings
The key market theme today has been the return of buyers for the USD, which resumed its bullish momentum from last week. This happened despite falling yields, which contradicted what we saw yesterday. The poor economic data from China during Asian trading set a risk-off sentiment in markets, leading to the USD making decent gains against major currencies, including the Japanese yen.
Equity markets in Europe experienced a decline as a result of this risk-off sentiment. Even though there were lower inflation figures reported in France, Italy, and German states, it wasn't enough to reverse the overall trend. Investors opted for safety, resulting in a sell-off of commodity currencies and crude Oil. Although despite the stronger USD, Gold managed to hold its ground and we saw a bounce a while ago, likely due to demand for safe-haven assets.
Overall, today's trading has been characterized by a flight to safety, with the USD gaining momentum again, equities falling, and commodities experiencing selling pressure. The JOLTS job openings report for April showed a decent increase, pushing the headline numbers above the 10 million level again.
US April JOLTS Job Openings
April JOLTS job openings 10.103m vs 9.375m expected
March JOLTS job openings was 9.59m
Hires 3.9% vs 4.0% prior
Separations rate 3.7% vs 2.5% prior
Quits 2.4% vs 2.5% prior
The USD jumped higher on this report, triggering the take profit targets in a couple of our forex signals. Today's jobs numbers indicate that companies are still gung-ho to find workers. The market is pricing in a 62% chance of a June hike. I'm not a fan of this indicator because I believe that automated hiring practices create too much noise but the FED watches it closely and they will see this as another reason to hike the interest rates again in the coming meeting next month.