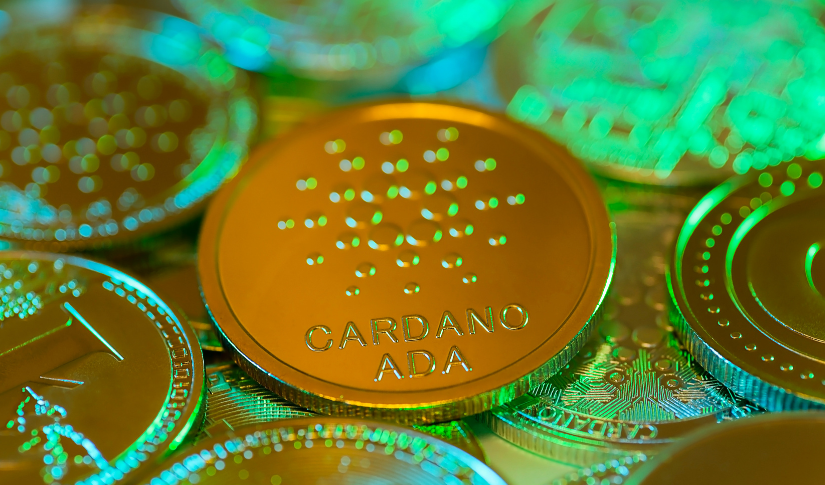 Cardano (ADA) Showing Price Uptrend – Will Its Price Continue To Rally?
Posted Monday, July 24, 2023 by
Sophia Cruz
• 1 min read
Cardano (ADA), a blockchain network built for scalability and allowing "changemakers, innovators, and visionaries". Its native token, ADA is designed to ensure that owners can participate in the operation of the network. As a result, ADA holders have the right to vote on any proposed developments on the network. 
Recently, the market sentiments toward Cardano have been increasing due to the launch of its new feature "Hydra Pay" a decentralized payment service.
Hydra Pay is based on Hydra Head, Cardano's layer-2 solution which recently entered the market. Hydra Pay aims to provide near-instant settlement on the Cardano network. However, analysts are worried about the declining network activity on Cardano. 
Cardano's Price Trend
Despite the declining network activity, Cardano (ADA) seems to be on a bullish trend recently. Its bullish trend includes three primary reasons — it is the potential to integrate other blockchains, increased activity in decentralized applications, and decreased regulatory risk. In addition, Cardano is working hard toward the spread of decentralized technology worldwide. 
The most recent price prediction for the cryptocurrency depicts that it is due for an explosion. The ADA token was 0.60% higher in the last week, gradually returning to the bulls. And as per the predictions, ADA should reach 40 cents over the next few days. However, it seems that the token chilled up and is now trading at $0.311373.
Investors are uncertain what this recent announcement could mean for the Cardano (ADA) blockchain system, but the prices have held steady, showing ADA's strength over the bear market.