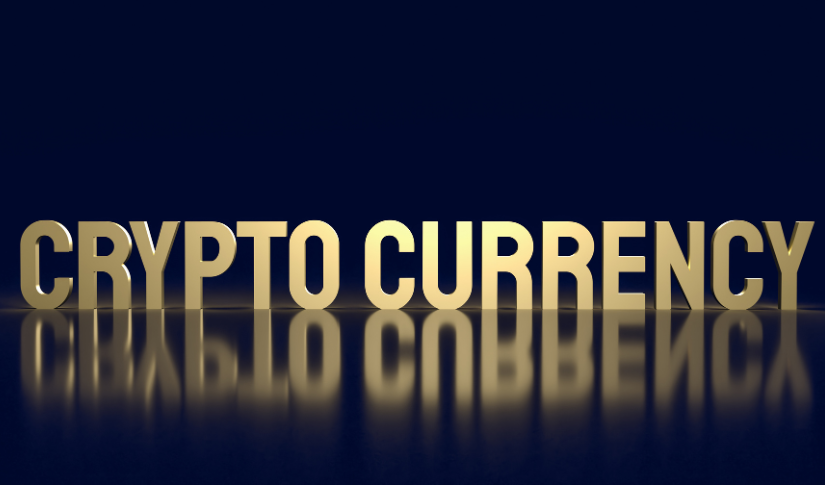 Unveiling The Top Crypto Coins This Month
Posted Tuesday, August 1, 2023 by
Sophia Cruz
• 3 min read
If you're looking for the best cryptocurrency to invest in this month, meme coins should be on your list. Meme coins are still rapidly growing and still gaining attraction from the new wave of investors. Considering the ups and downs of the market, these coins have occasionally brought substantial returns, often outperforming other traditional cryptocurrencies. 
As expected, due to the volatility of the market itself, cryptocurrencies including meme coins involve various risks. That's why investors should always conduct a thorough study, be more cautious, and be mindful of the amount of money they're willing to invest. 
In this article, let's unveil these top meme coins and find out what makes them the best this year.
Pepe Coin (PEPE)
Pepe has been in the spotlight for years until it became one of the most successful crypto meme coins in the market. No wonder why investors showed no hesitation in purchasing the coin leading to Pepe Coin gathering over a billion dollars a few weeks after its launch.
During its launch, Pepe Coin didn't go through a presale. Initially, PEPE was offered with no utility or value in the coin as it was merely just for entertainment purposes only. However, due to its rapid popularity, PEPE was picked up by various exchanges including Binance, Bybit, and Gemini. 
Still, PEPE has a long journey to go through but there are notable milestones to observe. Just this week, PEPE reached a $0.000002 price level, sustained a price rally, and climbed up the market cap ladder. Although PEPE still faces challenges, it still holds promise for further growth.
PawFury (PAW)
Not just a meme coin but a visionary initiative to make the world a better place. PawFury is an innovative play-to-earn blockchain game featuring a lovable dog, PawFury. This game lets users join epic battles and earn rewards at the same time. The platform has an AI Carbon Tracking feature that allows users to offset their gaming carbon footprint with environmental causes. 
PawFury also just got its partnership with Digital Ventures Group to further boost its P2E strategy and enhance its potential for positive environmental impact. In addition, PawFury appeals to a wide range of audiences — gamers, NFT collectors, environmentalists, and social activists — that gives PawFury an edge over other crypto projects that cater to niche markets. 
Last week, PawFury announced the upcoming launch of its groundbreaking play-to-earn crypto-gaming project, Paw Island. This innovative project merges the excitement in cryptocurrency, blockchain-based gaming, and NFT including environmental conservation among its player base. 
PAW is currently on presale at $0.0000000312 and has already raised more than $1.14 million, next stage PAW price will be $0.0000000324.
Wall Street Memes (WSM)
Wall Street Memes is another new meme coin that's currently attracting a lot of attention from investors. This new community-focused meme coin is currently on sale and already has raised over $13 million in just a few months bringing strong support from the community. 
Wall Stree Memes have made their way into the meme coin hype, heating up the scene and raising the excitement to a new level. 
Talking about its successful presale, a huge number of investors are still joining in and competing for a limited number of tokens. And unlike other meme coin projects, Wall Street Meme team has decided not to reserve any WSM tokens for themselves. Instead, the team has created a structure where the community receives 100% of the token supply (capped at 2 billion WSM).
Furthermore, 50% of the tokens will be used in the presale and 20% will be used by CEX and DEX for liquidity, and the remaining 30% will be used in community rewards.