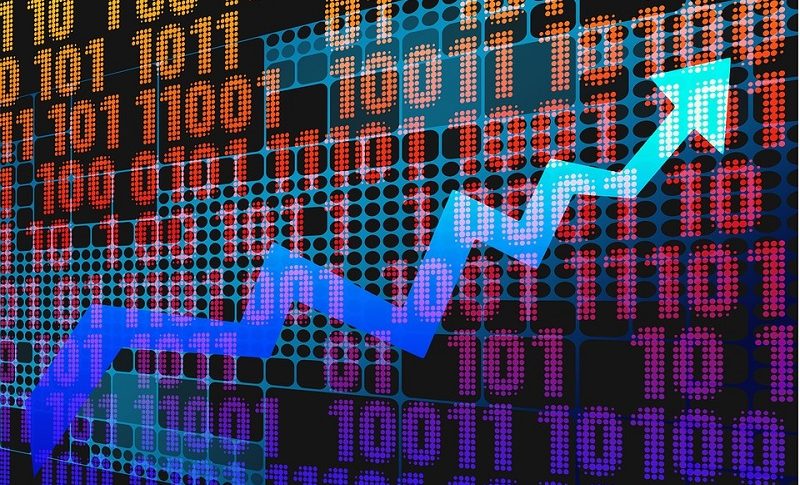 Is the USD Rallying on the PPI Numbers As Well?
Yesterday the US CPI report had a surprising effect on the markets, as it sent the USD down since the annualized headline number missed expectations, but this change was short-lived, and the USD quickly gained momentum after reversing. The US stock markets opened higher but eventually reversed back down too and ended the day lower.
The details indicated that the unrounded numbers were below 0.2%, specifically at 0.16% and 0.17% for core CPI and for the headline numbers respectively. besides that, most of the gains was driven by shelter costs, which are expected to fall ahead and thus might not indicate sustained inflation. Excluding the impact of shelter, there doesn't appear to be any significant inflation.
USD/JPY also surged more than 150 pips higher after dipping lower initially. This stronger dollar had broader implications as rising yields affected both equities and commodities. There's some speculation about a potential inflation bounce in October as previous comparisons roll off and higher Oil prices contribute to this narrative. However, this idea might be a bit far-fetched.
Today we have producer inflation which will show where prices will be heading in the coming months. The headline PPI (producer price index) is expected to show a jump from 0.1% to 0.7% while the core PPI is expected to tick lower to 2.3% from 2.4% previosuly, which is similar to yesterday's CPI readings.
US PPI Inflation Report for July
July PPI YoY +0.8% vs +0.7% expected
June PPI YoY was +0.1% (revised to +0.2%)
PPI final demand MoM +0.2% vs +0.2% expected
Prior PPI MoM was +0.1% (revised to 0.0%)
Core PPI Excluding food and energy:
Core PPI YoY +2.4% vs +2.3% expected (prior +2.4%)
+0.3% m/m vs +0.2% expected (prior +0.1% revised to -0.1%)
Goods ex food and energy 0.0% m/m
More details:
Goods PPI MoM +0.1%
Services PPI MoM +0.5%
Foods PPI MoM +0.5%
There is some selling in bonds on these headlines and a rise in USD/JPY . US 10-year yields are up 3 bps to 4.13% since the release while USD/JPY rose around 20 pips. That's an outsized reaction but highlights a renewed sensitivity to inflation. Digging through the details, distribution was a source of upside pressure on the services side.