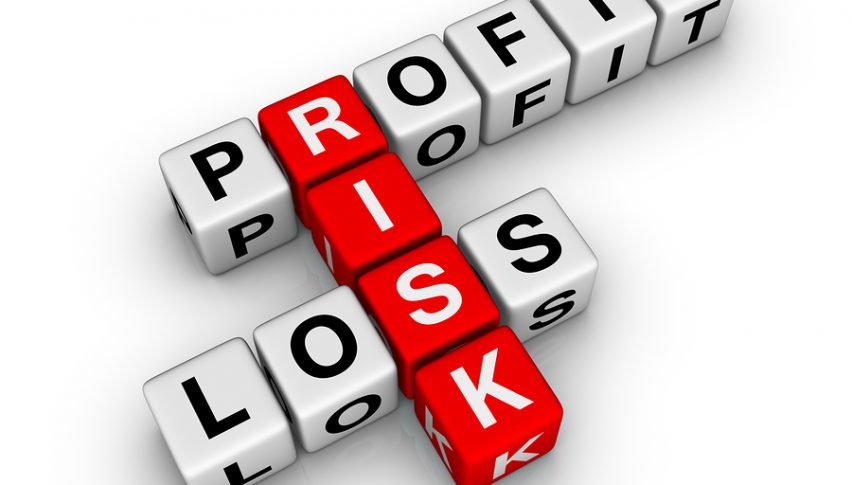 Signs of Life in Risk Assets Fade Before the Weekend Close
The USD was on a bullish roll yesterday and the PPI (producer price index) report added some additional support. But, we saw a quick reversal in risk assets as they turned bullish. The most recent Prelim UoM Consumer Sentiment survey released yesterday, led to a rapid turnaround in commodity currencies due to an improvement in risk sentiment. It showed a slight slowdown but that couldn't have been it, since last month's downward revisions were much larger.
This survey predicted a significant decline in consumer spending late last year, but the actual consumer situation seems to have been unaffected, so this report is not that important. The survey primarily focuses on tracking gas prices and political sentiment. The UoM Inflation Expectations ticked down to 3.3% from 34% previously, but the inflation expectations figure had caused issues for Powell last year before being corrected.
Preliminary UMich consumer sentiment data for August 2023
August prelim UMich consumer sentiment 71.2 points vs 71.0 expected
July UMich consumer sentiment was 71.6 points
Current conditions 77.4 points vs 76.9 expected (76.6 points prior)
Expectations 67.3 points vs 68.1 expected (68.3 points prior)
1-year inflation 3.3% vs 3.4% prior
5-10 year 2.9% vs 3.0% prior
We saw a decent size move for an August Friday afternoon, although the current market is highly responsive to factors related to inflation. The University of Michigan recently conducted a consumer sentiment survey, which yielded a slightly stronger result of 71.2 points, surpassing the expected value of 71.0 points.
However, the market's positive reaction might be due to the favorable shift in inflation expectations. The one-year inflation expectation decreased from 3.4% to 3.3%, and the five-year inflation expectation dropped from 3.0% to 2.9%. This adjustment in inflation expectations could have contributed to the market's response. Although, even that jump faded before markets closed for the weekend, so probably it was some profit-taking before the close.
China's manufacturing and services are bouncing in expansion as the grand reopening goes underway, which will help improve risk sentiment
10 months ago