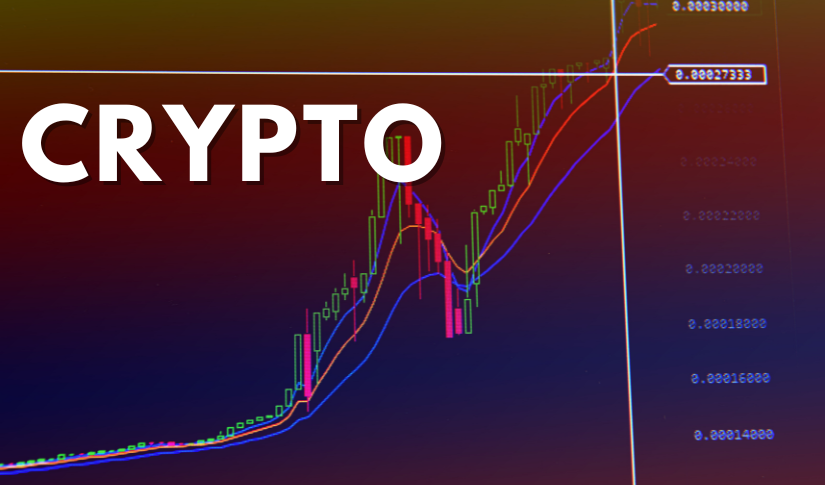 Best Crypto To Buy This Month – Cryptos Under 1 Cent
Posted Thursday, September 14, 2023 by
Sophia Cruz
• 2 min read
With thousands of cryptocurrencies in the market, most enthusiasts and investors still prefer to look for the big names in the digital asset market. An example of this is Bitcoin. Bitcoin (BTC) is indeed one of the most popular and prominent cryptocurrencies. And as of September 10, major cryptocurrencies such as Bitcoin, Litecoin, Monero, Ethereum, and others now weigh approximately $1.04 trillion.
However, it's still important to note that the cryptocurrency market is highly volatile with prices and market capitalizations constantly changing. There are also several crypto that are cheap and affordable with the potential to increase their value in the future. Here are the best cheap crypto that makes a good investment.
SafePal (SFP)
Launched in 2018, SafePal is a prominent cryptocurrency wallet designed to encourage users to safeguard and expand their digital assets. Within its ecosystem, hardware, and software wallets are seamlessly integrated and managed through the SafePal app.
SafePal has also become popular with its strategy of forming partnerships to enhance its market presence. Recently, SafePal has collaborated with the Klaytn Foundation which led to the launch of a limited edition physical wallet combining physical experiences with digital collectibles.
Its native token, SFP is experiencing a significant increase in its value. SFP is up nearly by 40% in one month and as of its writing SFP price is at $0.5725. The current surge in SFP's price could be suggested by its bullish trend in August. And if the recent retest proves successful, the asset's value could surge further in the coming months. 
Echelon Prime (PRIME)
Echelon Prime Foundation is a Web3 ecosystem advancing the next generation of gaming. Powered by PRIME, Echelon fosters innovation in novel game economies through an open-source and community-led framework.
PRIME, the native token of the Echelon Prime Foundation is currently worth $4.19 with a 24-hour trading volume of $3.5 million. For the past month, PRIME has increased by 44.36%  surpassing its maximum level of $2.39 according to its 2023 price prediction.
With its recent integration into Parallel and other gaming experiences within the Echelon Prime Foundation represents a significant step towards revolutionizing the gaming industry. Its aim is to create immersive and innovative gaming ecosystems that benefit players and developers by leveraging blockchain technology and cryptocurrency.
TerraUSD (UST)
TerraUSD is a distinctive decentralized and algorithmic stablecoin native to the Terra blockchain. It has been carefully crafted to tackle particular fundamental challenges that other stablecoins often encounter and focus on scalability and precision.
TerraUSD is down by 17.62% for the past month and its current price is at $0.01214. This price movement coincided with volume being below its average level and the coin's market cap rising. At this stage, it is a relatively high-risk investment. However, investors who are primarily concerned with risk assessment will find this score most useful in order to avoid risky investments.
Meanwhile, the Terra Luna Classic community members are currently casting their votes on a proposal that could have far-reaching implications for the USTC stablecoin. The proposal aims to bring USTC back to its intended value of $1 and breathe new life into the LUNC token.