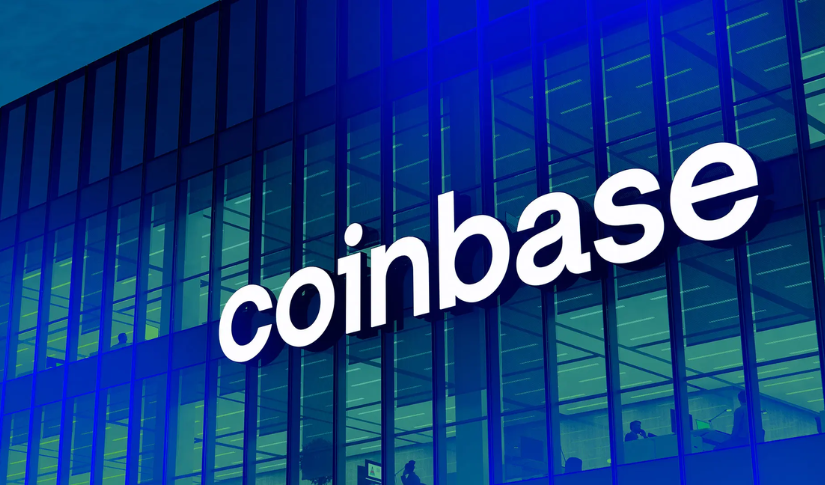 Coinbase CEO Encourages DeFi Protocols To Challenge CFTC In Court
Posted Monday, September 18, 2023 by
Sophia Cruz
• 1 min read
Coinbase CEO Brian Armstrong has expressed his views about the US Commodity Futures Trading Commission (CFTC) enforcement actions against DeFi protocols. He hopes protocols take the CFTC to court to fight the enforcement actions.
In a recent social media post, Armstrong encourages DeFi protocols to consider legal proceedings in court to set a precedent, as the legal system has consistently demonstrated its dedication to upholding the rule of law. The current approach is mainly pushing a crucial industry toward international jurisdictions.
In addition to his post, the Coinbase CEO believes that the US CFTC should avoid taking enforcement against DeFI protocols as they don't function as a conventional financial service business and it's also questionable whether the Commodity Exchange Act is even applicable to them.
Before the CEO statement, the US CFTC allegedly took action against three DeFi companies for allegedly engaging in unauthorized trading of cryptocurrency derivatives. According to the agency, these platforms enabled the illicit trading of crypto derivatives without the necessary registration.
Aside from Brian Armstrong, certain legislators have also expressed their support for DeFi protocols. In fact, CFTC Commissioner Summer Mersinger highlighted the importance of the CFTC concentrating on establishing transparent regulations for DeFi instead of swiftly resorting to enforcement measures. 
This ongoing issue occurred amid the heightened scrutiny that the cryptocurrency firms are facing now including Coinbase and Binance by US regulators mainly the SEC. As the DeFi sector faces these regulatory challenges, the call for legal action against the CFTC promises to spark a robust dialogue about the future of DeFi within the United States.