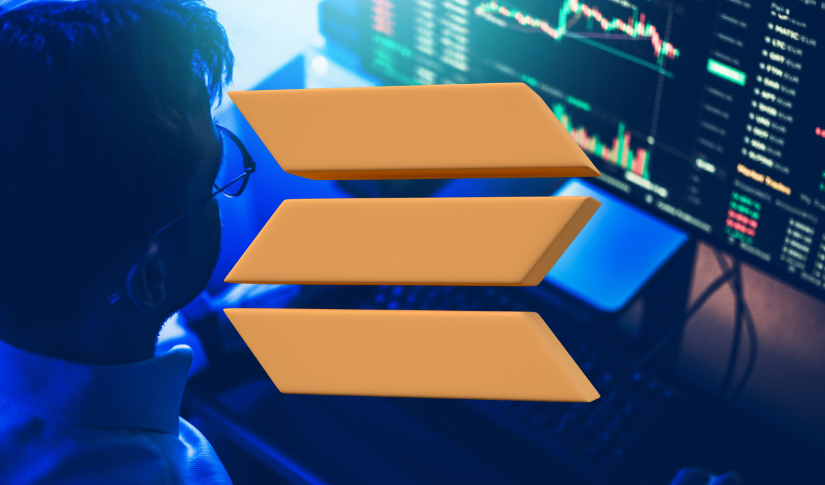 Solana To Reignite Its DeFi Sector To Attract Users
Posted Thursday, September 28, 2023 by
Sophia Cruz
• 2 min read
Solana – a highly functional open source that banks on blockchain technology's permissionless nature to provide decentralized finance (DeFi) solutions has been having a hard time gaining a firm foothold in its competitive DeFi sector. As a result, Solana implemented several strategies to attract a broader audience base, particularly within the DeFi ecosystem.
One of the new strategies that Solana has implemented is the adoption of points programs by Solana DeFi protocols such as Cypher, Solend, MarginFi, and Jito. These programs aim to quantify and provide rewards to users' contributions to the protocols giving them an incentive to actively join Solana's offerings.
The improvement of Solana's TVL is also another indicator of a possible positive future for its network. According to Artemis data, Solana's TVL has increased from $296 million to $313.75 million in recent weeks.
But despite the increased TVL, Solana's decentralized exchange (DEX) volume seems to have a notable decline. It plays a critical role in the vitality of a DeFi network and having a decline in DEX activity raises concerns about the health and future prospects of Solana's DeFi landscape. This only means that additional development and more strategies will be needed to improve user engagement and adoption in the Solana DeFi sector.
Meanwhile, Solana's collaboration with Visa shows a new wave of optimism in its ecosystem. Due to this, it resulted in a considerable boost in USDC activity on Solana leading to a substantial increase in daily transfer volume. In addition, it also attracted greater participation from big investors (whales) and has made Solana strengthen its position in the DeFi sector offering payment solutions and increasing its user base. 
Solana's native token SOL is at $19.9 today with a 24-hour trading volume of $190.32 million. Solana is up by 0.52% at this time of writing. Although the main trend in the crypto market is still bearish so Solana is down overall.