It's Time To Sell!
Posted Thursday, April 12, 2012 by
Dave Green
• 2 min read
Hello market leaders
Ok, we had a really intense trading day, with a bad start, and a smoky ending, with a sprint of 6 consecutive winning trades in a raw! During morning session, the market went against the majority of analysts' forecasts, with a bullish sentiment on the euro. This major currency had caught a back wind, going long against its rivals, including the wavy US dollar. But this positive sentiment held up only to its solid resistance level at 1.3340.
Now, what usually happen to an extremely oversold currency? You guessed right- a massive downtrend starts. That is where the second part of our trading day came into life: A selling rampage of all the major currency pairs came into action, with a total of almost 300 pips profit (come down, it was after our signals system lost 5 positions in a raw, with total 162 pips).

Still, we had a great trading session, especially on the pairs EUR/USD and GBP/USD.
Signal of the day
Let's take a look at one of our winning signals yesterday:
SELL EUR/USD, ENTER POSITION:1.3330 / CLOSE POSITION:1.3260.
70 pips on a single run!

Take a look at the euro-dollar 30 minutes chart: You can see how strongly sideway this trend acted yesterday, waving up and down between its 1.3345 resistance and 1.3260 support. Short term traders could have taken advantage of this once spotted, others just suffered from an anxious trading session.  
Click here for new signals
Learn how to use FXML signals
  Market Opportunities
Tomorrow (Friday, April 13th) holds a promise to end up as a crazy day on the charts, with few coming events happenings which are worth waiting for:
There are a couple of major financial events on the economic calendar for tomorrow, including the release of the German Consumer Price (CPI) at 06:00, and the Consumer Price Index (CPI) at 12:30. With all traders' eyes on the greenback and the euro, I think that we are going to have a serious buying and selling movement, after a couple of ranging days. It is going to be risky, so our signals system will be careful, but for the tough traders among you, it will be interesting.
Tip of the day
Do not trade without setting a Stop loss price. It will shrink your losses to a minimum in case market sentiment is against your forecast.
That's it for today guys, have lots of luck
Alex P.
FXML team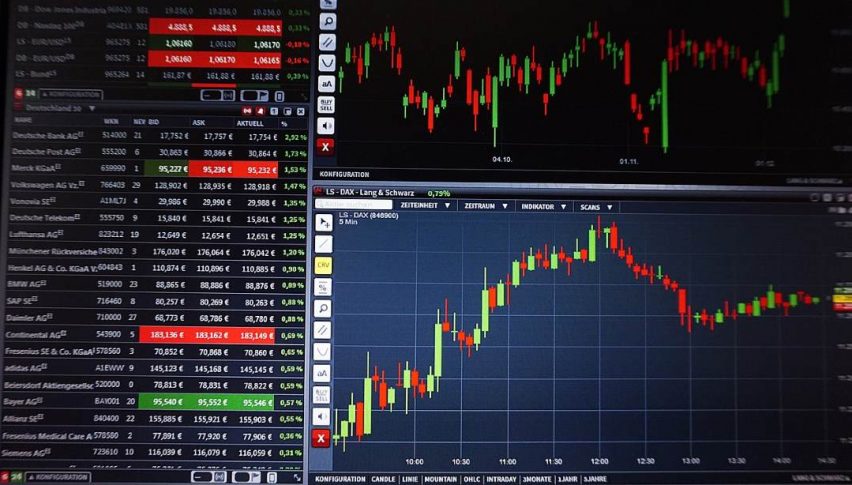 11 hours ago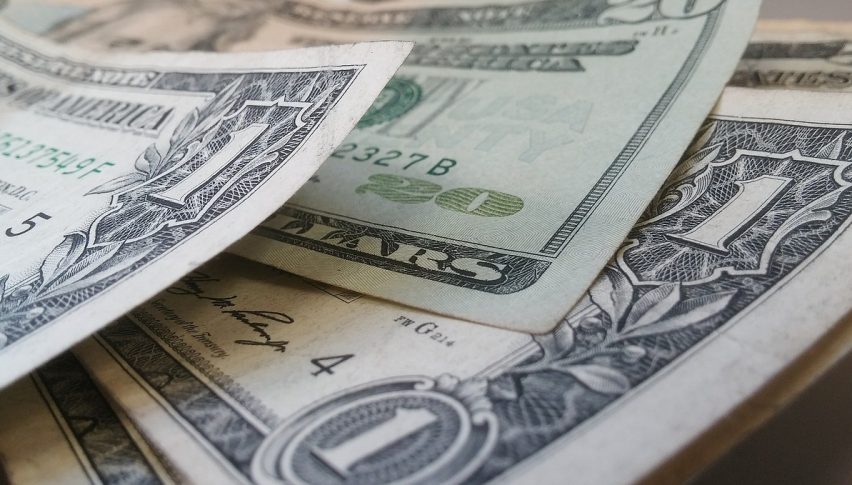 14 hours ago