Three Common Mistakes Beginners Make When Looking at Forex Charts
Posted Wednesday, April 25, 2012 by
Dave Green
• 2 min read
So you've read the Forex guide and watched the platform video and now you're ready to start trading. What comes next? Looking at the charts, right? The experts make it all seem so easy so how come it can all go so horribly wrong? These three common mistakes beginners make when looking at Forex charts can start to explain why things don't always go smoothly. Hopefully they can help you trade smarter too.
Traders, first of all, look at charts with a time frame that is relevant to your trading style! Too many beginners don't know which charts to look at. The main idea is to choose a chart that gives a clear picture of the timeframe in which you wish to invest.
Let's explain this in a simpler way: say you want to open a long term position – you need to be able to forecast a future trend for the next few days or weeks. So in this case there is no point in focusing on short term charts such as 10, 15 or 30 minutes charts! More helpful charts would be 1 hour charts, or even daily charts because they cover a much longer period of time. If, on the other hand you are looking for intraday opportunities to trade on, then follow a short term chart in order to get a better idea of short term market trends.
The second and probably the most common mistake beginners make is trying to guess which direction a trade's momentum is going in, rather than basing their assumptions on current market momentum and simply riding it. One or two green candlesticks (indicating gains on a candlestick chart) are not enough to conclude that the market is heading upwards. So how can you act in a less risky fashion? Basing your prediction on at least 3 consecutive candlesticks is a good start. You can also use technical indicators such as RSI or Moving Averages to ride existing trends. Your profits might be lower if you trade this way but they should also be much safer!
Another common mistake beginners make is to use too many technical tools. Your read somewhere that Fibonacci works great, and so too does RSI. You try MACD and Bollinger Bands, and you really like the way a Pivot Points appear on the graphs. Marvelous, but what do you do with all these indicators? You get confused! Your chart looks like a picture drawn by a three year old and believe me this is not a good sign for a newbie. You can trade much better simply by sticking to one or two indicators that work the best for you and that you feel comfortable to work with. I personally love working with Fibonacci and RSI. Every now and then I also use Bollinger Bands for my analysis, usually for longer terms.
Which broker makes a beginner's life easier? My personal preference is to trade with eToro. Their trading platform is really fun and intuitive, with astonishing visuals, easy to use tools and a lot of education sources. Another advantage is that you can ask them for a personal manager who will help you with any advice or question that comes up. 
Feeling brave? Share your beginners' mistakes: we've all been there.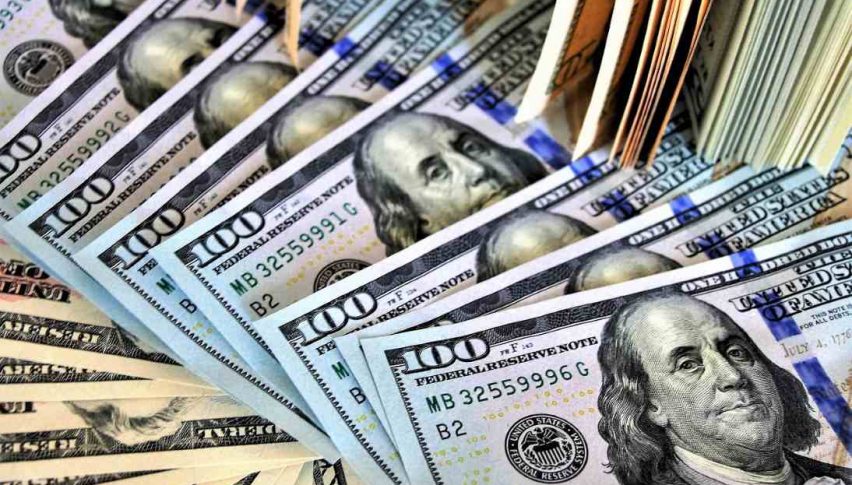 2 days ago
The Euro got a significant hit not only from the French Manufacturing PMI but also from German PMI figures. Here's a quick update...
3 days ago