The #1 Rule for Successful Trading
Posted Tuesday, October 29, 2013 by
Dave Green
• 2 min read
Successful Forex trading can be very complicated. To fully understand it you must analyze and study the market for many years. Before making a trade, a thorough analysis of the currency pair is required, analyzing the trend on the charts with regards to current events and many other factors that may influence the price action.
But before we even start to discuss trading strategies, trends, market analysis or anything technical that has to do with trading we must discuss the #1 rule for getting rich with Forex trading: 
Do not be greedy!
There are many ways to get rich using Forex trading but there is also one way to lose a great deal of money very fast.
Do you think you can become a millionaire instantly? Do you think that taking big risks over short periods of time is how people get rich?
If you do then be prepared to lose a lot of money!
Greedy traders are traders who make arbitrary trades which are not based on technical analysis. They take bigger risks hoping for bigger rewards which many times end up leading to bigger losses. They enter trades which they do not have the funds or time limits to sustain and end up selling too soon. They open too many trades simultaneously and have a hard time keeping them all in order and sustaining them all financially.
Sometimes the slow and steady approach beats the fast and greedy approach. If you disagree, try sprinting full speed towards a steep staircase. Do not slow down at all as you approach the staircase and try to make it to the top. You will probably be able to make it up a few stairs but then you will crash into the staircase and find yourself rolling back down to the bottom. On the other hand, try approaching the staircase slowly and cautiously and you will find yourself at the top in no time. While one approach gets you to the top, the other leaves you injured at the bottom.
My point is that the same applies for successful trading. Take time to analyze your best options before making a move. Make sure that you have enough money to support the trade and to extend it if necessary. Don't jump from trade to trade because your trade didn't make you instantly rich. Set a stop when you open the trade and stick to it no matter what.
Keeping these things in mind is crucial for successful trading!
Swap your hopes for getting rich overnight without doing any work for hopes of getting richer and richer over a longer period of time. This can be accomplished by learning how the market works over long periods of time. Master some of the trading techniques available and learn how to analyze the trend of the market and make a safe and calculated bet. When offered a quick and "risk free" way to get rich remember:
If it's too good to be true then it's probably not true!
Climbing the 'Forex trading staircase' requires patience and responsibility. If you have followers you have to be even more cautious as you are responsible for them as well.
Always keep these things in mind as you make your way to the top as they do not apply only to beginners. Do not let all your hard work go to waste by getting greedy and hopefully we will all be trading Forex successfully for years to come.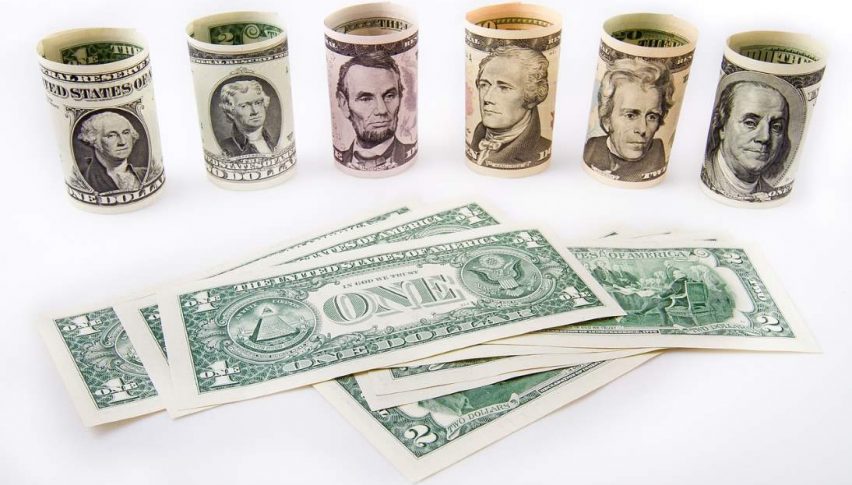 4 months ago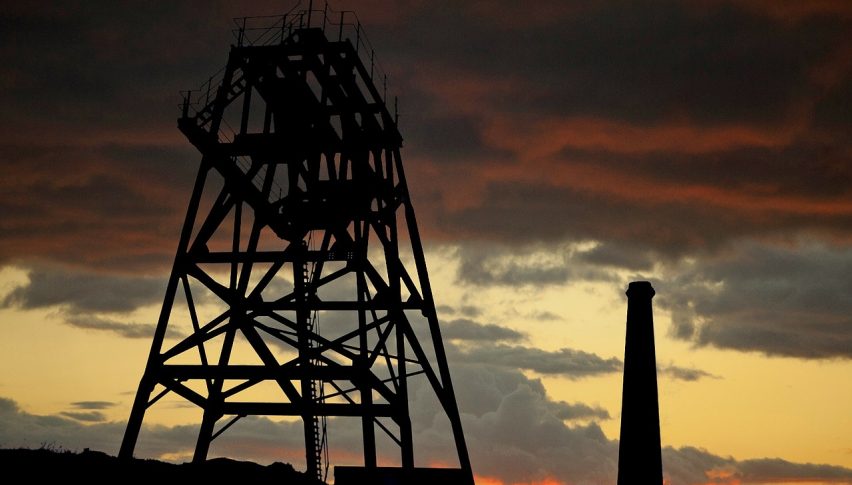 5 months ago