Isn't Inflation Important Anymore?
Inflation and the its data, such as the consumer price index (CPI) or producer price index (PPI) has been one of the main market movers in the forex. There are two reasons for this, first because low inflation usually indicates that the country's economy is not in great shape and the consumer demand is weak, hence the low prices. Secondly, it is because the main goal of the central banks, if not the only goal, is inflation. They must bring inflation up to normal levels, which for the developed nations is around 2%. To do this they use tools like interest rate cuts, quantitative easing (QE) programs, etc. These devalue the national currency and drive the prices up. So, that´s why the inflation data is very important in the forex world.
The British Pound just ignored the inflation data
Basically, once the inflation data is out (CPI in particular), the forex market gets a move on. When the data misses the expectations the national currency falls hard, when it exceeds expectations it shoots up. But that was not the case today with the UK inflation data and the price action we saw in the GBP. The PPI data missed expectations by 0.2%… but more importantly the CPI numbers came out 0.2% below expectations as well. This brings the the UK to 0.3% which is close to deflation, despite the energy prices going up in the last few months. But, the Pound only had a little wobble and is back up already. So what, doesn´t inflation matter anymore? It does, but sometimes there are other things which are more important than inflation. The elephant in the room right now is the Brexit referendum, which is the real reason for the muted reaction in most GBP pairs.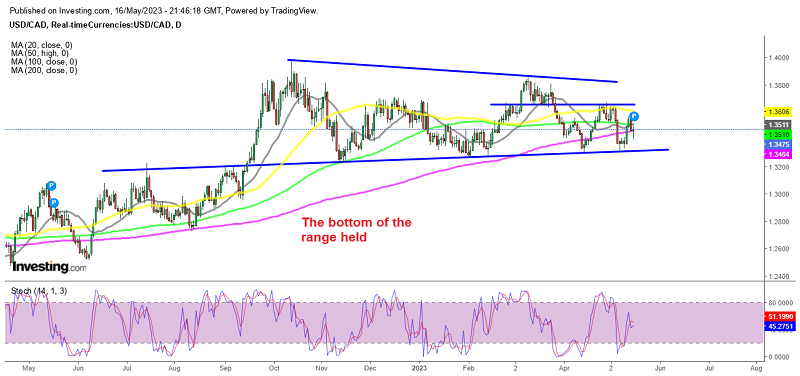 2 weeks ago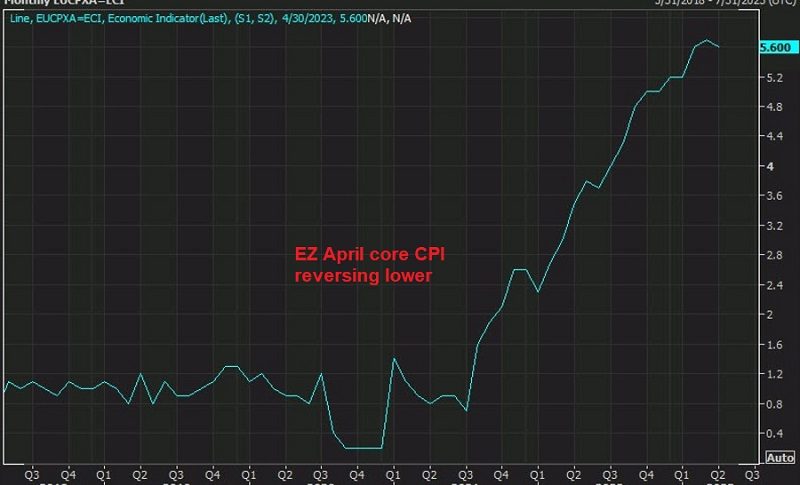 4 weeks ago