A second Brexit in only a few days
The first Brexit happened a few days ago when "the angry old men" of Britain as some British writers/columnists are rightfully referring to, voted to leave EU. The main reason for that was the immigration, as if the hard working Polish,  Lithuanians or the Czechs are causing mayhem and not the non-European migrants (remember London riots a few yers ago).  
Thinking of that springs to mind the benefits from social services, which directly affect the national and the local economy of the UK. I haven´t seen any Poles or Czechs claim benefits and if there is a sporadic case it absolutely doesn´t compare to the vast majority which is British or non-European first or second generation migrants. 
Again, it´s their decision. But, yesterday evening the second Brexit happened. England was thrown out of Euro 2016, by Iceland, yes Iceland. I felt a little bad because this time, England was a good team full of talented youngsters, but they got ahead of themselves just like in the first Brexit. Anyway, kudos to Iceland and let´s hope that the Pound won´t get another hit from the second Brexit.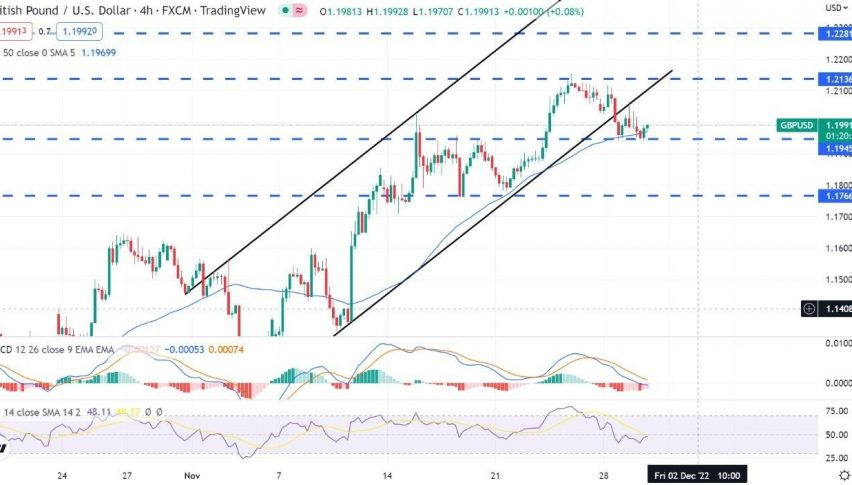 4 months ago