What has the ECB planned after Brexit?
The Brexit vote in the UK heavily affected the Pound but the Euro has been suffering as well. The domino effect is real and there might be another referendum in another country around the corner so the Euro might be the next victim if that happens. In France and the Netherlands the right wing parties have already called for referendums.
So, what is the ECB prepared to do after the Brexit referendum? Some comments were just released and apparently the ECB won't ease any further besides the current levels if the situation doesn't deteriorate after Brexit. Only if the economic sentiment becomes negative will they take additional measures to combat that.
Meanwhile the Euro has caught a bid and EUR/USD has touched 1.1130 in a rush. The 3.7% miss in the US pending home sales may have contributed to this as well. The US personal spending and the personal income came out sort of mixed; the income missed the expectations but the last months spending and income numbers were revised higher too, so the reaction was mixed.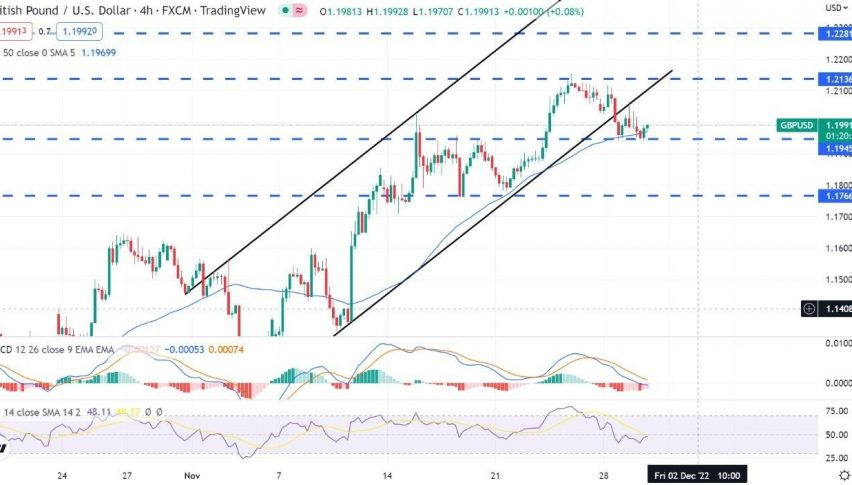 4 months ago