Let's start with some support and resistance levels, as we usually do
Yesterday was a relatively big day in the world of forex and tomorrow will be as important. Today is not bad either, the German inflation numbers are coming up and the Spanish unemployment rate was just released. Besides that, the Italian earnings were just released and it showed that the wages grew by 0.2% last month in Italy. Way to go Italians, With this rhythm, your wages/salaries will be up by around 2% at this time next year. 
Jokes aside, that´s not a bad number and at least is shows that Italian wages are going in the right direction. Anyway, the habitat has changed for EUR/USD after the FED meeting last evening. We´ll cover the meeting and the FOMC statement later today but let´s first give you guys a brief update of the resistance levels and support levels for this forex pair.
The 1.11 Resistance level is now broken which will be the first support level, then below it comes 1.1050 1.10, 1.0980 and 1.0950. Resistance comes at 1.1150-60 nd then 1.1180. Above that, the 1.12 level provides some mild resistance but the real resistance level comes at 1.12. But, things might change in a blink of an eye, so stay alert.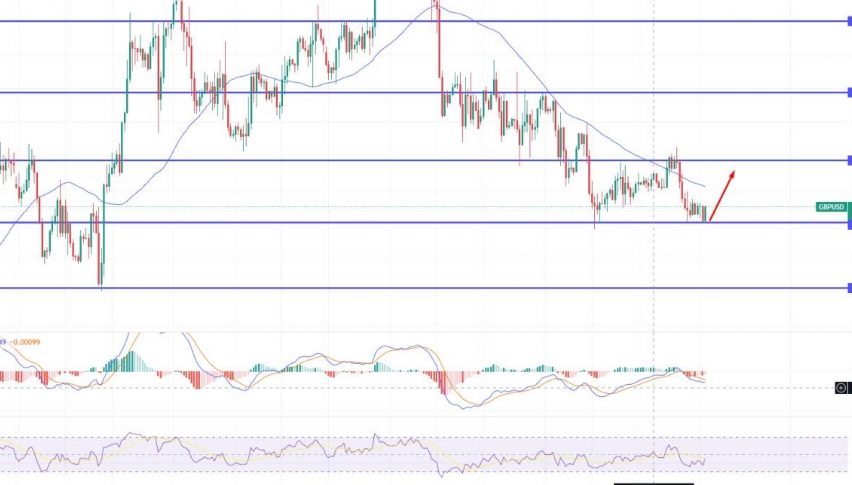 9 months ago