The inflation numbers stink but FED's Dudley comes to rescue
The US inflation numbers (CPI) for July were published a while ago and unlike Britain today, the numbers weren´t that good really. But on the other hand, as we explained on our previous updates today, at this moment the British inflation numbers are distorted by the GBP depreciation, so they are as good as a fake banknote. 
Anyway, back to the US. The main inflation number annualized was 0.8%  against 1.0% previously, the monthly number was flat and the monthly core CPI only posted a 0.1% increase against 0.2% expected. The core yearly CPI which excludes – – – – (fill the blanks) came 1 point short of expectations, it still at a healthy level at 2.2%. 
But the USD caught a bid and jumped about 70-80 pips against all the other currencies in the major forex pairs. If you just follow the economic data releases as the only source for your fundamental you´d be left scratching your head. That´s why we forex traders must visit the whole fundamental habitat and correctly interpret whatever comes out of it. 
The FED member Dudley hit the wires at the same time as the inflation data was released and made some hawkish comments. He said that a September rate hike is probable and that he would like to see two interest rate hikes this year. The interest rate hike odds have immediately gone up and so has the USD. Those comments  completely shunned off the inflation report. The forex market picked what it wanted to swallow and that is Dudley´s comments.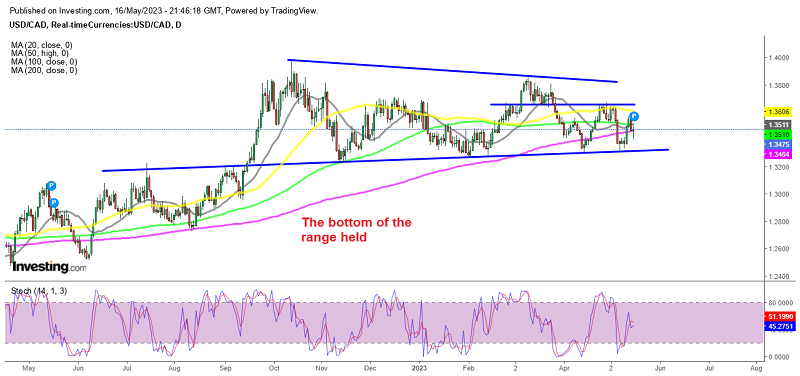 2 weeks ago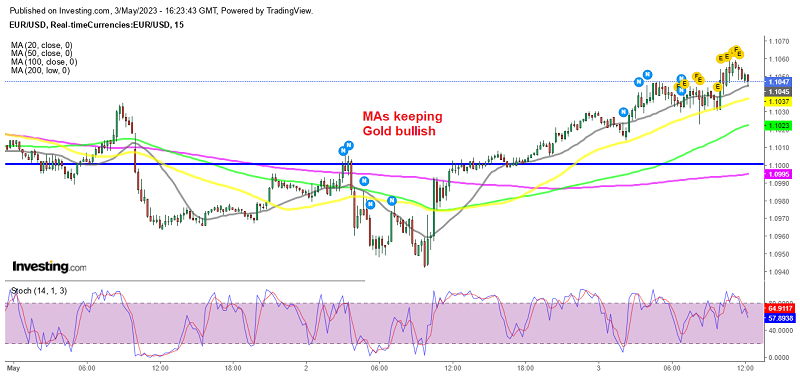 4 weeks ago