An undecided market this Monday
The Forex Market has been quiet choppy today. It looks like the market is undecided what direction to take. USD/JPY opened with a 60 pip gap higher and it moved 30 pips higher during the Japanese session. But, during the London session it resumed the downtrend again. We're not complaining about this reverse because it suited us well. It went in line with our sell forex signal which hit the take profit target a while ago, giving us 25 green pips.
EUR/USD declined about 50 pips in the early hours of trading but it has been making its way back up to 1.13 in the last few hours. We saw this as a good opportunity to open another sell forex signal in this forex pair. I mean stochastic indicator is already overbought on the 1 hour forex chart and the RSI indicator is getting close to the overbought area as well. The forex market doesn't seem two have a clear idea what direction to take. We are at the peak of the holiday season so the liquidity is low and there isn't any economic data releases today apart from the Canadian wholesale sales which is not expected to move the forex market. I guess it's going to be like this until the forex traders come back from their holidays in about a week, so bear with us.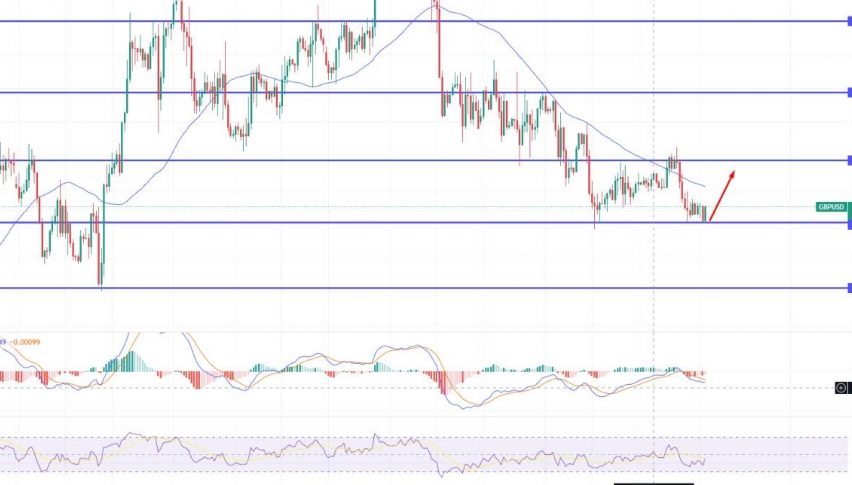 9 months ago