What are the odds for our EUR/CHF signal?
Yesterday in the evening we opened a sell forex signal in EUR/CHF. This is not the easiest forex pair to trade but it´s not that hectic either such as the GBP crosses recently. We can never bee 100% sure about anything in forex but we analyze the pros and cons before we open a forex trade and calculate the odds, that´s the best a forex trader can do. 
So, how is the situation right now for this forex signal? 
There have been rumors of intervention from the SNB (Swiss national Bank) circulating around, It has been buying this forex pair which goes against our forex signal, but right now the price has reached a level where the SNB feels comfortable, so that means that the SNB might have already stopped. That obviously goes in our favour.
The trend has been up in the last 7-8 trading days, which is not good for us. But on the other hand, stochastic and the RSI indicators have reached overbought levels in the higher timeframe forex charts such as the daily and weekly charts. That means that there a trend reversal might be near, or at least a deeper correction. That´s a plus for our buy forex signal in this forex pair.
Will the 50 moving average finally let go?
The other factor which makes us a little more confident is that the price is facing great difficulties in breaking the 1.0960s area. On top of that, the price has formed a couple of doji candlesticks this morning in the 4 hour forex chart. That makes it plus 2 for us, the sellers. The only obstacle is the 50 moving average in yellow, if that one lets go then the case for a winning forex signal gets very strong.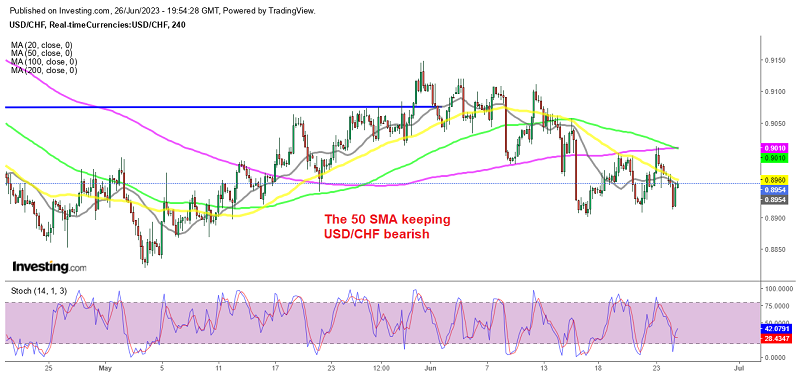 3 months ago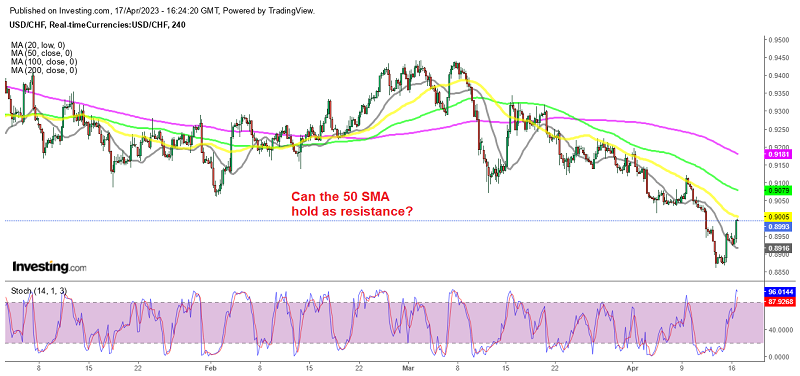 5 months ago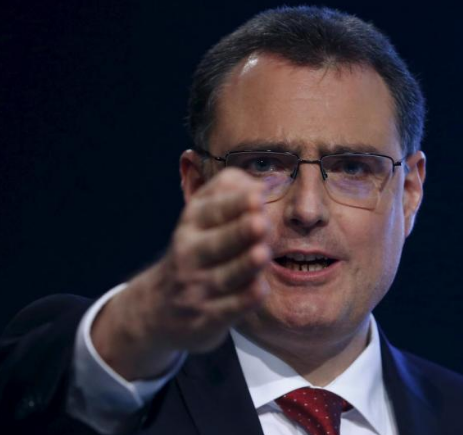 6 months ago