On Monday, EUR/CHF broke the 1.07 (give or take 20 pips) support level after weeks and even months of continuous bashing. It´s been a solid support level for quite a long time and we´ve made the most of it during that time.
However, it would have to let go at some point, which it did. I feel a bit naked now that this level has gone. It has given us so many opportunities in the last couple of months, but that´s forex; free cash doesn´t last forever.
Now we have to adjust our trading strategy for this forex pair. The first thing that comes to mind after a support level is broken is that level again.
Although not as support now, but as resistance. So, we´re counting on it now to provide some sort of resistance and it has done so pretty well since last evening when the price retested for the first time after being broken.
The hourly EUR/CHF chart looks a bit confusing because stochastic is oversold and heading up while the RSI indicator was oversold a while ago and it is now pointing down.
Besides that, there are moving averages on both sides. The 50 and 100 simple moving averages are standing below the price, which will put some pressure on sellers if they take the price down there again. 
On the top side, we have the 100 and 200 smooth moving averages which will likely do the opposite of the other two MAs. 
The pullback looks complete. 
The H4 forex chart looks better, though, as the stochastic indicator is severely oversold. The retrace up is complete in this timeframe chart, so we´re likely to see the downtrend resume pretty soon. 
When I say soon and I´m talking about EUR/CHF, I mean at least a few hours. This pair is the slowest among major currency crosses, so bear with us and let´s look for some other trade opportunities.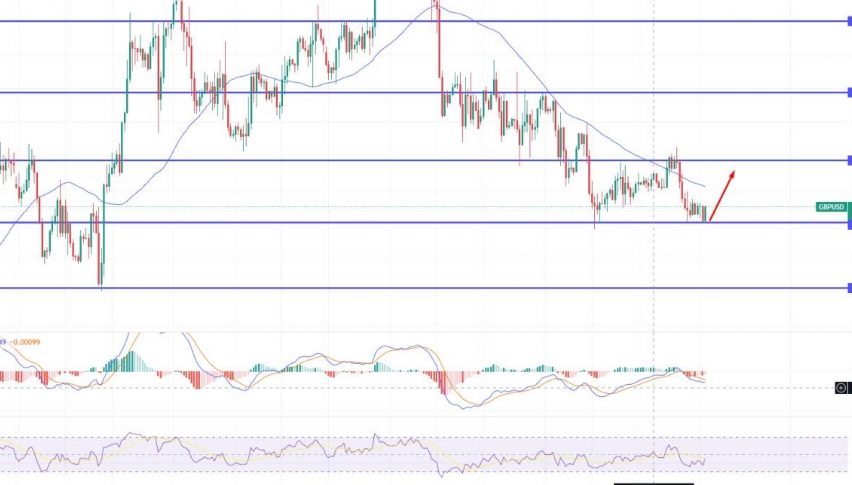 9 months ago