Why Did the GBP Cross the Road
The British Pound was the weakest link among major currencies this morning. The wave of USD buying was one of the reasons for that, the other one being the run for safety.
That's two reasons why the GBP was being sold heavily, but now GBP is back up at the top and that's two reasons for that as well. 
One of them is the London fix. London fix is scheduled at 4 PM GMT everyday. At that time big money changes hands between banks, hedge funds etc. This latest GBP move started at that time. 
Then, the move extended as British PM May delivered some comments regarding China. It looks like UK is going to team up with the giant Panda now. Well, GBP pairs are about 150 pips higher, which is a selling opportunity. GBP/JPY presents the best odds and the best return potential.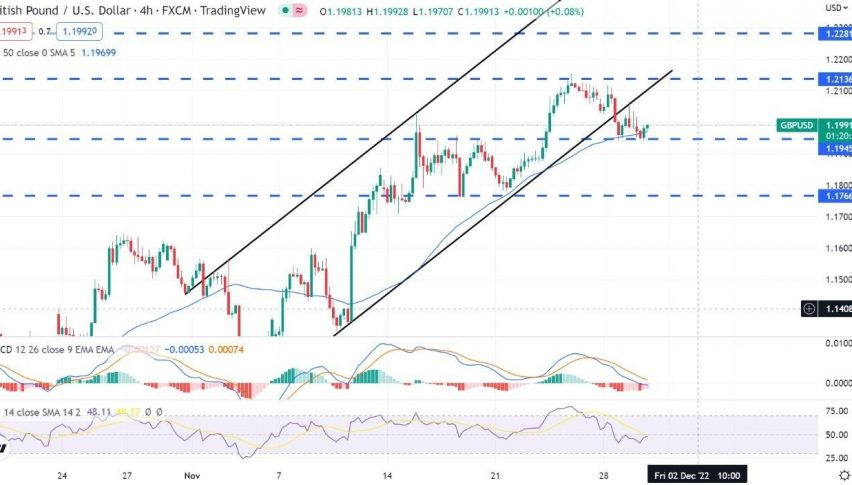 2 months ago