EUR/USD is finally on for us. I was waiting for the retrace up to be over since last night when the Tokyo trading session started and now the time has arrived. 
Looking at the hourly chart, the price has reached the 100 smooth moving average in red. That moving average provided some resistance on Thursday and it´s doing so again now. Let´s hope that this turns into a reverse or at least a decent pullback down so our forex signal here reaches TP. 
The 100 SMA seems to be working, for now. 
Right now, the hourly candlestick looks like a doji which signals a reversal soon, but that candle is only about 20 minutes old so it´s going to take another 40 minutes for it to close and anything can happen during this time. 
Well, the stochastic indicator is oversold in this time frame chart and it looks like it´s now turning down, so that goes in favour of our forex signal as well.
On the H4 forex chart, we have another moving average providing resistance for us. The 50 SMA in yellow comes at around 1.0560, which has been the top so far today.
The catch here is that the stochastic and RSI indicators were oversold and are now heading up. Well, you can´t have everything and everyone on your side.
It´s looking OK at the moment, so let´s hope most of the big players are looking at the hourly chart. By the way, I don´t expect much action until the US durable goods orders get released in about 3 hours.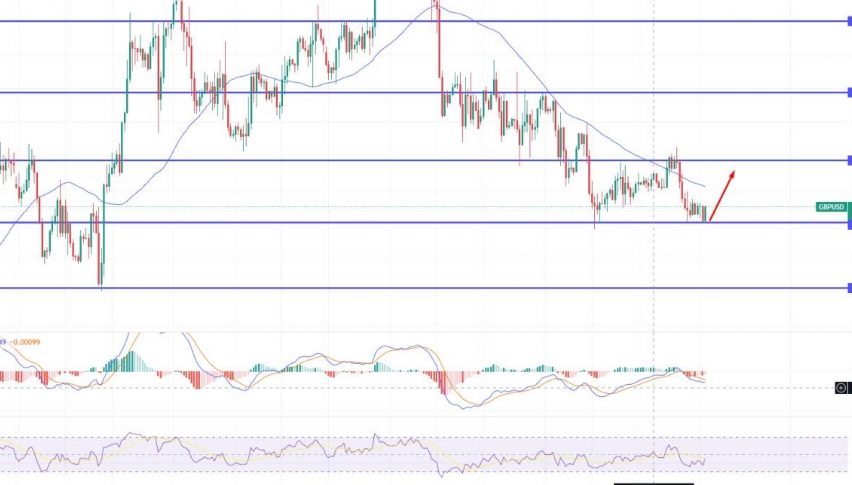 9 months ago