A Triangle Is Forming In EUR/USD – Are You Going Long Here Or Are You Waiting For A Break?
EUR/USD has formed a triangle in the last 3-4 months as you can see on the daily forex chart below. The price has formed a buffer zone between 1.08 and 1.09 on top. We have seen the Euro bulls push up here three times during this period, only to reverse and fall back hundreds of pips.
That´s what we saw in the last two weeks or so, we saw 1.08 give way and even 1.09 when this forex pair reached 1.0915 at the end of March. But now we are about 300 pips lower around 1.06.
That said, the lows have been getting higher, the first low bottomed out at 1.0340, the second one comes at 1.0490s, while now we are finding some strong resistance at 1.06.
The triangle is very clear, who wants to trade it? 
This might be the end of this decline; stochastic is severely oversold, the ascending trend line comes right there and from the last two daily candlesticks we can see hesitation, which is what comes before the blowout.
On the other hand, the 100 SMA (green) is capping the upward moves. That moving average comes at 1.0620s and that has been the high in the last two days, so that´s an obstacle if you´re going long right now based on the trend line and on the triangle chart pattern.
I would like to say that we should open a long-term buy signal here, since I´ve been mentioning a lot recently that we must start building long-term buy Euro positions.
But, I´m not seeing any strong signal right which would make me biased towards either side, so we might stay on the sidelines until we get a stronger signal.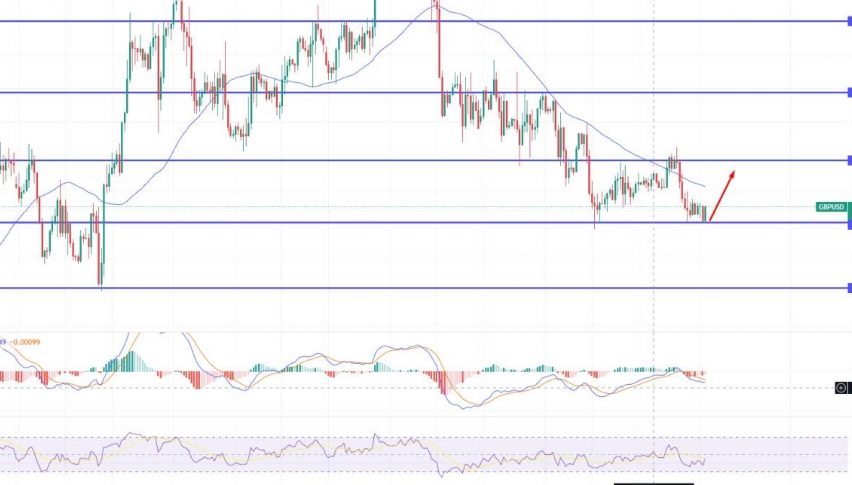 3 months ago