Who Wants To Buy EUR/USD?
The uptrend in EUR/USD is going strong. Some of it is a result of better economic conditions in the Eurozone and the diminishing political risks from the Block.
The other side of the story is the recent weakness in the USD, as a result of Trump. The Buck was dumped big time yesterday and today as well.
It has been difficult to get in during such a strong trend, especially in EUR/USD. According to forex textbooks, you must wait for a retrace lower on an uptrend before trying to jump on the train, because the pullbacks in these sort of markets are just as violent as the trend.
That´s the reason you don´t jump on a trend at any price or at any time you feel like.
We´re inching closer to 1.10
That´s why we haven´t opened a buy short term forex signal in this pair over the last few days. However, this morning EUR/USD has completed a retrace, the first proper retrace in days.
It got close to 1.10, which was a big resistance level, but has now turned into support. It´s been holding the price well so far and the 50 SMA (yellow) is helping as well.  
This makes it a good opportunity for a short-term buy forex signal, but the 20 SMA (grey) is being tricky on the top side, providing resistance. Right now the price is about 30 pips above 1.10. I´d like to get in as close to 1.10 as possible, so let´s wait a few more minutes to see if we can get a better entry price lower.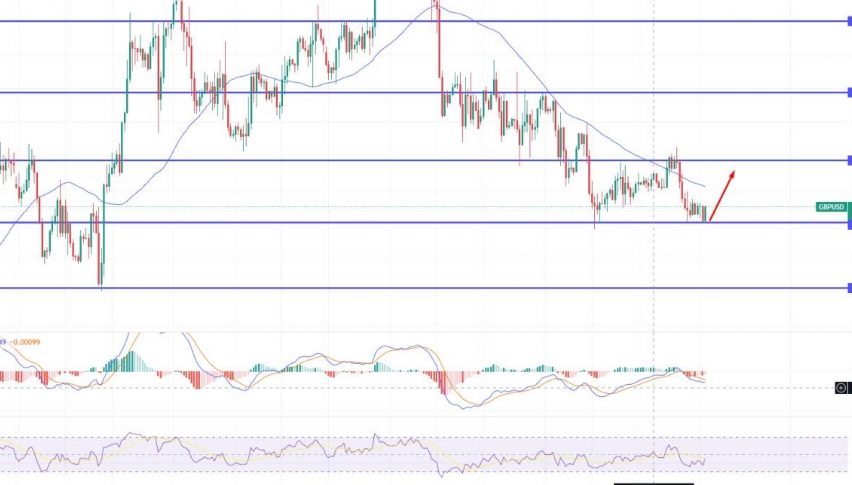 3 months ago