Terrible Numbers From The US, But The Elephant Is Still In The Room
The US inflation/CPI (consumer price index) and retail sales were expected to remain unchanged from the last reading. This is a bit bearish, knowing that last month wasn´t the best for these two fundamental indicators.
The CPI and retail sales numbers came out terribly. The forex calendar is red for the US trading session since all the data points missed expectations. Almost all of the points declined apart from the core CPI, which is pretty dovish.
There were a few positive signs (or at least not so negative signs). For example, the core retail sales which remained flat though the 0.3% upward revision makes up for it. Also, on the CPI report, wages picked up by 0.6% this month compared to 0.3% last month.
But, in general, it was a disappointing round of economic data from the US. The Buck has lost about a cent against the Euro and the Yen, but the market seems cautious because the elephant is still in the room, at least until Janet Yellen finishes off her press conference later this evening.
The forex market is assuming the FED will be dovish after today´s round of data, but on the other hand, the producer inflation (PPI) report yesterday was positive.
So, to be honest, I don´t know how much today´s economic numbers will be reflected in the FOMC statement, if at all.
This was just one disappointing round of data in an otherwise functional and upbeat economy; it is not a trend, so the reaction in the USD is bit over the top. Anyway, the FED will decide which path the USD will take, so let´s wait and see what the FED has to say about this.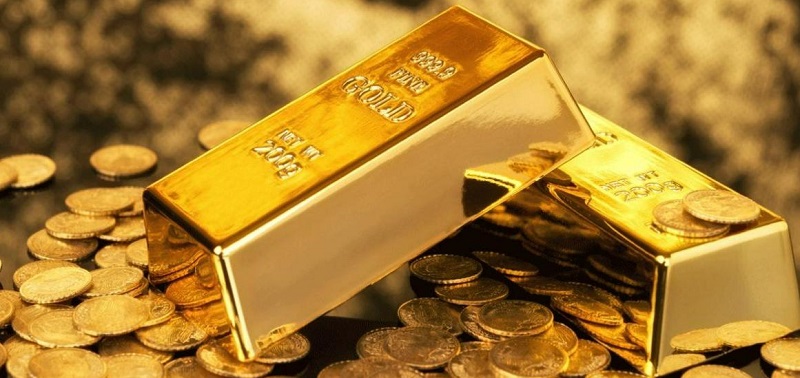 2 days ago
The USD has been showing weakness in the last several weeks, as the data shows increased economic weakness
3 days ago