Price Action And H4 Chart Is Giving Hope To Our EUR/USD Signal
Yesterday we opened a buy forex signal in EUR/USD. The area around 1.1140-50 had been previously providing support to this pair. It continued to do so yesterday in the afternoon when we opened that signal.
But the hawkish comments from FED members yesterday put ideas inside the mind of USD buyers and this forex pair moved below that support level, reaching 1.1120.
This was a bit worrying at first, but then the 100 smooth moving average (red) came into play. I was hoping it would. I had this moving average in mind as the fallback line when I opened this signal.  

The 100 SMA is working, right?
As you can see from the forex chart above, the 100 SMA did a good job in holding the price when the sellers were at their strongest.
The stochastic and RSI indicators became oversold last night, so I went to bed a bit more relaxed since a bullish chart setup was forming.
So, the price started climbing up last night and it reached 20 SMA on the hourly forex chart. But, it started moving lower again this morning.
Although, the price action was promising (the hourly chart was nearly oversold), the 1.1130 level was proving to be strong for sellers.     
Now the buyers have charged back and are pushing higher. So, our forex signal looks to be on the right track at the moment. There´s still some love for the Buck in the market right now, but once this love is over the EUR/USD is likely to shoot higher.  
New Instruments in Our Forex Signals Service
We've recently incorporated some exciting new financial instruments into our trading signals service -gold and crude oil. We will add more instruments soon, such as CryptoCurrencies, so keep an eye out for analysis on these new instruments.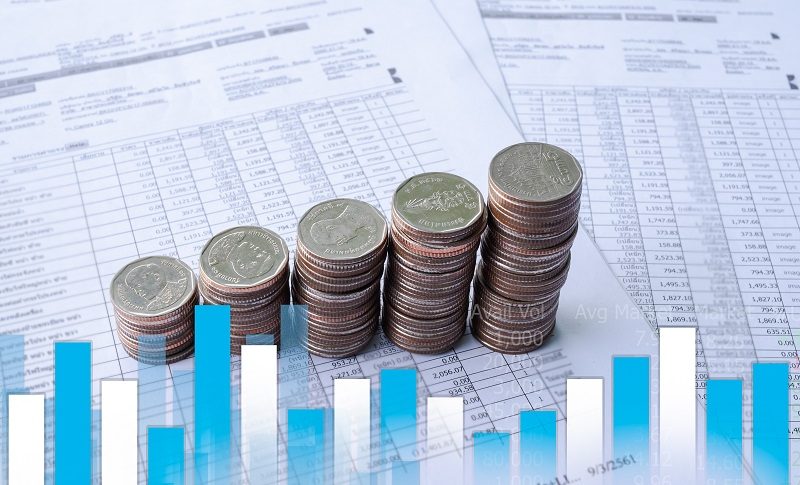 3 months ago