That Level In USD/JPY, Again. It's Tempting
Posted Wednesday, September 6, 2017 by
Skerdian Meta
• 1 min read
Here we are, back at this massive level in USD/JPY. We are back below 109 and in the 108 region which is a big support cloud stretching from 108 highs to 108 lows. We were closer to the bottom of the range a couple of hours ago actually, because this pair has climbed around 30 pips since then.  
However, we are still trading at this support area, so the temptation to go long from here is quite big. The risk/reward (R/R) ratio is pretty good.
But the problem is that we have been knocking on this level/area quite often recently. It seems like the price is attached to this level since it has been returning back down here time after time in the last few months and the attempts to break it have been increasing lately.
A wedge/triangle is forming in USD/JPY
Another worrying sign for USD/JPY buyers is the fact that this pair has been making lower highs on the H4 forex chart. It seems like the buyers are losing strength in every push higher while the sellers are gaining strength.
Now USD/JPY is forming a descending wedge on the H4 chart so according to this chart formation, a breakout is due soon.
There is always the North Korean situation which has been one of the factors for this USD/JPY downtrend, but this can send USD/JPY in either direction. An escalation would surely break the 108 support level while we would see a strong rally if the parties decide to sit down and have a chat.
Trade idea: If the situation with North Korea doesn't escalate, I will try to buy USD/JPY as close to 108 as possible, with a stop below it and the first TP target around 110.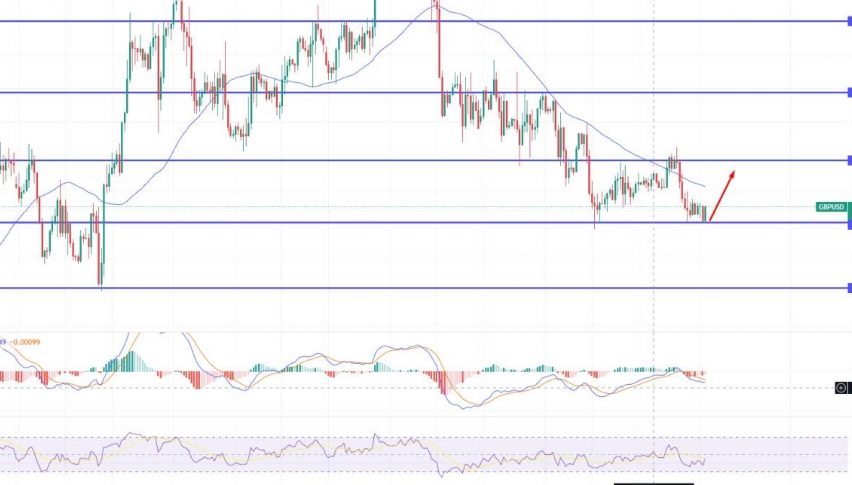 5 months ago