Oil Faces A Tough Challenge Above! A Long Term Selling Opportunity?
Crude oil prices have been grinding higher in an uptrend during the last few months. Both US WTI Oil and UK Brent Crude have been enjoying some nice bids during this period. One of the reasons for this has been the output quota that OPEC has agreed, too.
But, the main reason for this Oil rally is the improvement in the global economy during the last year. As a result, financial markets feel more confident that demand for Oil will pick up.
But, after this rally, Oil has reached an important level. Yesterday we broke above the $55 level and reached as high as $55.20, but soon the price reversed and ended up 130 ticks lower.
If the weekly candlestick closes like this, then this will be a very bearish signal.
Now, if you look at the weekly WTI chart, the area between $55 and $55.20 is a long term resistance level. It provided solid resistance during the end of last year and at the beginning of this year, so it is a very important psychological level.
Yesterday's daily candlestick closed pretty bearish and today's comments coming from Russia about an extension of the OPEC quota didn't help it. These comments should have sent Oil rallying higher, but Oil traders are aware of this level, so I think they might have closed their long positions.
Trade Idea: Well, I'm waiting for Oil traders to have another try at the upside. If they fail again around the $55 level, then I might open a long term sell forex signal up there, with a stop above the $56 level and target below $50.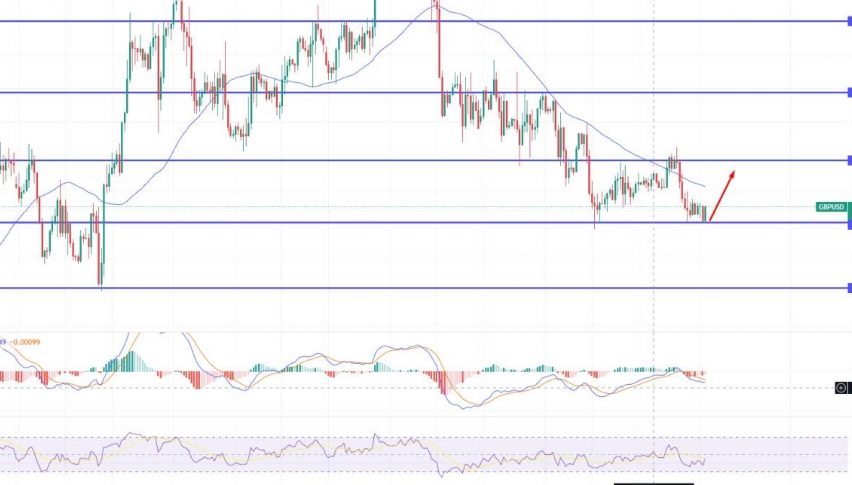 5 months ago