EUR/USD-Key Topside Resistance Levels
As the end of 2017 nears, the EUR/USD is entering a pivotal area for intermediate-term valuations. Current trade is firmly above the yearly 38% Fibonacci retracement, indicating that the EUR remains solid against the USD.
While the recent bearish action facing this pair seems to have dissipated over the last three sessions, the EUR/USD is at a key level where price may be driven further south.
EUR/USD Technicals
In a Thursday trade recommendation, I outlined a plan to short the EUR/USD for the end of the week. It has proved effective, producing a 24 pip profit.
EUR/USD, Daily Chart
Market state is always an important determinant of price action. This market is slow, trading in a horizontal fashion for most of the week. Participation has been greatly limited as a result of the vacant economic calendar.
Be sure to check out today's weekend preview for some of the events that may prompt a directional move in coming sessions.
Bottom Line
Currently, price is hovering around the 1.1655 level, around 20 pips from entry. If you haven't already taken profits from this trade, it may be a good idea to do so before today's close. At the very least, tighten the stop loss to limit risk.
I am looking forward to engaging the EUR/USD next week. We have several resistance levels that are converging. If a favorable scenario sets up, then a position short may be in the cards for the Monday/Tuesday sessions.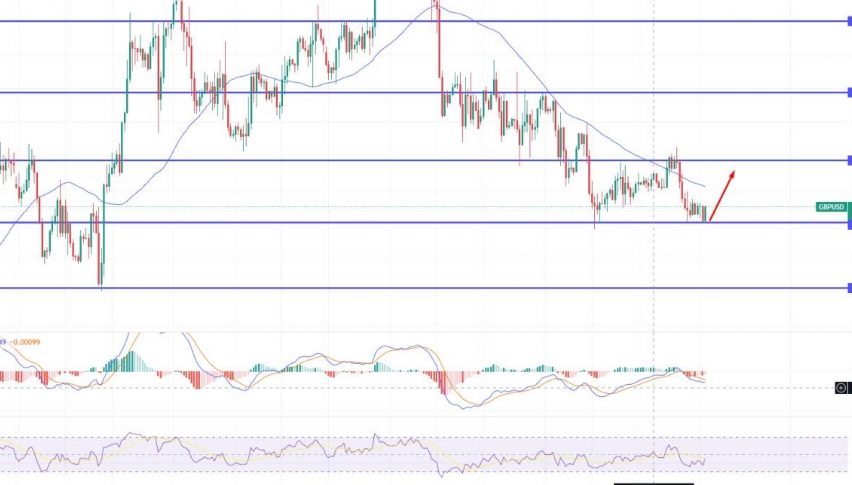 5 months ago