USD/JPY Still Stuck in the Triangle After the BOJ. Play the Range?
Yesterday. we posted an update on USD/JPY update in which we mentioned that the price was trading at approximately 110.50-60, and highlighted a trade idea- buy at support, and stand back. Although we didn't make the trade, this pair moved higher in the afternoon. Before using that trade idea, you must have had your pips.
This morning, USD/JPY is back to where it was at this time yesterday. Major fundamental events presented themselves overnight, as the Bank of Japan (BOJ) delivered their monetary policy statement, keeping the interest rate unchanged, as expected.
The triangle is about to explode
Nonetheless, this pair dived down to 110.50s overnight, popping back up above 111 in the morning, and is once again back down at the bottom. The area around 110.50-60 has become support for this forex pair. It has proved to be a decent area to look for long trading opportunities.
That being said, this is also the area at which the lower trendline of the triangle comes at the moment. We can see that this pair has formed a triangle on the hourly chart. That is becoming more narrow as the trading range gets smaller.
Currently, the stochastic indicator is oversold, meaning that the move down has concluded. The 110.50 level is holding, and the lower trendline of the triangle now stands down there. This time, I will go for a buy forex signal.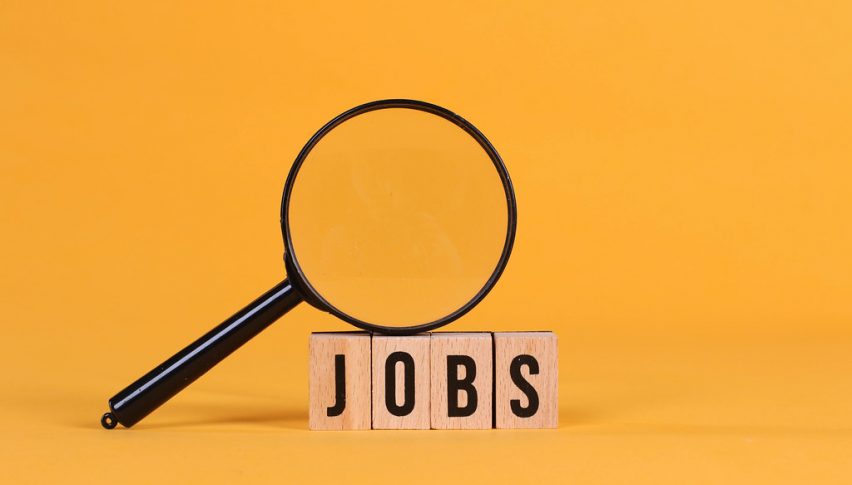 16 hours ago