Long on EUR/CHF at The 100 SMA
The USD is currently going through a difficult period, as the White House is opening trade wars and currency wars on all fronts. Safe haven currencies are seeing the biggest bids today, after Munchin's comments that a weak Dollar is great for the US.
As a result of these events, the Japanese Yen and the Swiss Franc have been in high demand. The Euro has benefited from this USD weakness, although not like safe haven currencies have. EUR/CHF has been sliding, and has now reached a level at which we believe is a great opportunity to try a short term buy signal.
This chart setup looks pretty bullish to me
We just opened this forex signal, and above you can see the chart setup that persuaded us to make this trade. The uptrend is very clear, meaning that we are heading in the right direction.
Right now, we are in retracting mode. The stochastic indicator is oversold on the H4 chart timeframe, which tells us that the retrace lower should conclude soon, and a reverse higher should follow.
The main indicator for this trade is the 100 SMA (red). This moving average has been providing support on dips since June/July  of last year- we are back here once again, and it looks like it is providing support once more.
While the area around 1.1720-30 used to provide resistance at the end of last year, it has now become support, and with this in mind, we have decided to test out the strength of that support. It seems that it is strong enough for a buy signal, but for now, we'll have to wait and see.
Today the situation has reversed completely as Credit Suisse is showing difficulties, which has hurt risk sentiment
2 weeks ago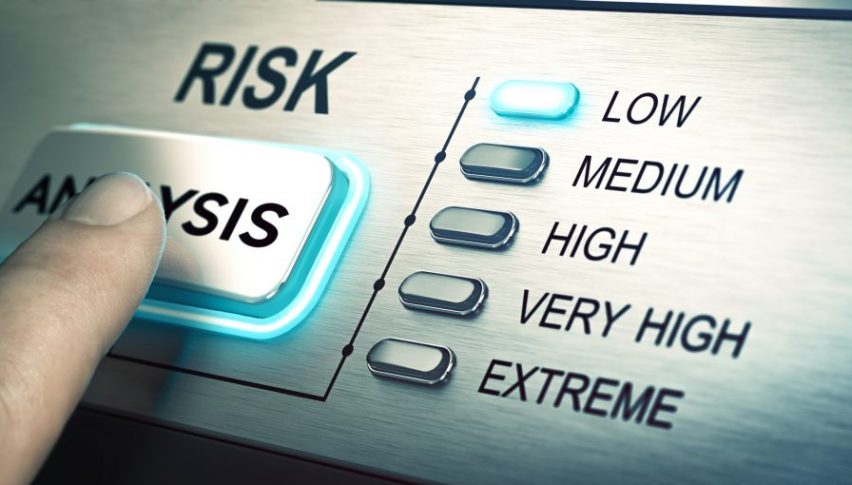 2 weeks ago