USD Buyers Are Running for Their Lives As White House Declares War on Everything
The decline in the USD just doesn't seem to stop- it's been a one-way road for the Buck since the start of 2017. It seems that as soon as expect it to slow down, the downtrend picks up even more pace.
1.10 proved to be the first big level for EUR/USD, however, that level was breached in May of last year. Although we were hoping to see a reversal at 1.15, the knife pierced through it like butter.  Following that was the 1.20 level, and that's now history as we head for 1.24.
GBP/USD
Last year, it was expected that the GBP would be the weakest major currency, but it proved us all wrong as GBP/USD turned to be one of the best performers, and continues to stretch the uptrend further, first taking out 1.30 before coming for 1.3650. We now stand above both 1.40 and 1.41.
This Is Trump's Time
In my opinion, one of the reasons that have heavily impacted this USD tumble is Donald Trump. He came with a trade and currency war in mind, and  is putting his plan into action. Trade agreements have been thrown out the window, and the rhetoric has been very bearish for the USD.
Trump imposed tariffs on Chinese exports to the US a couple of weeks ago. This morning, Wilbur Ross, the Commerce Secretary, stated  that there are more tariff measures still to come.
Before this, Munchin stated in Davos that a weak US Dollar is good for the US. Over a year ago, Trump accused the Chinese and the Germans of manipulating their currencies, and the US is now manipulating it through rhetoric.
The USD took yet another leg down, with most majors breaking big support and resistance levels. USD/JPY broke below 110 this morning- although it is shown in green (due to a bug in our system), we had a buy forex signal there that hit stop-loss.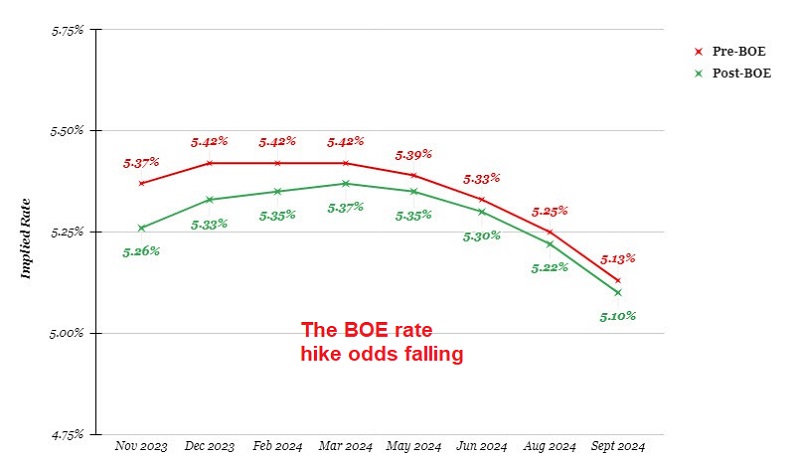 14 hours ago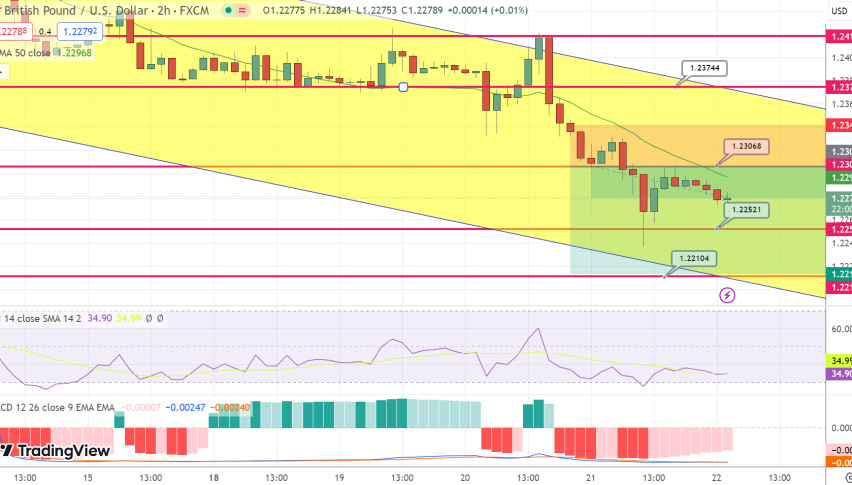 19 hours ago