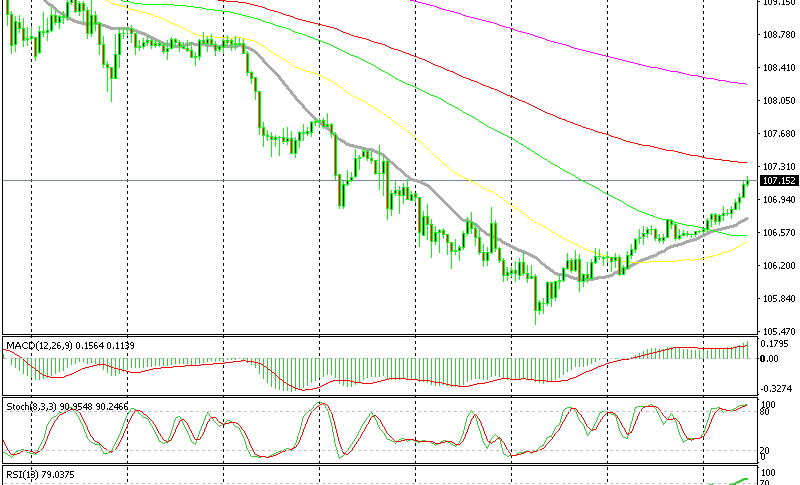 We posted a market update yesterday about USD/JPY. We were arguing about this pair that was about to reverse itself after encountering the major support area at 105.50 which stretches to 105-50.
The price pulled back immediately after touching that level only once on Friday. Since then we have only seen one-way traffic for this pair, showing signs that the trend might actually be changing.
Based on that, we decided to open a forex sell signal yesterday at the 100 SMA (green on the H1 chart). We hoped it would bounce lower off the moving average, however in the end, the bounce was very minimal, only about 15 pips.
20 SMA forming the uptrend
When the price is retracing higher it becomes more difficult than what we have seen these last two days for USD/JPY, another sign that the reverse is happening.
The 20 SMA is another bullish sign. This technical indicator has reversed higher as well and buyers are leaning against it for this uptrend. This moving average is driving the price higher, surpassing the other moving averages one after the other.
This is what typically happens to the prices during a trend reversal. I imagine we will see this pair try the downside once again before reversing higher. We shall be waiting for that attempt and when it comes, we will open a long-term buy forex signal here.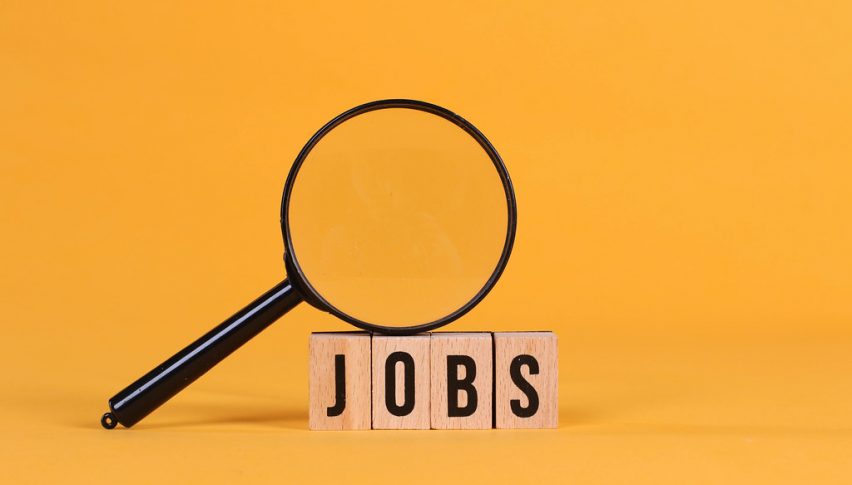 4 hours ago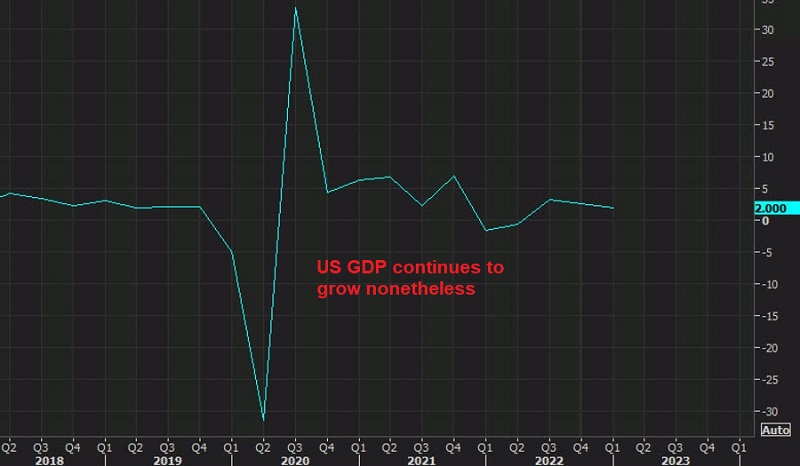 23 hours ago