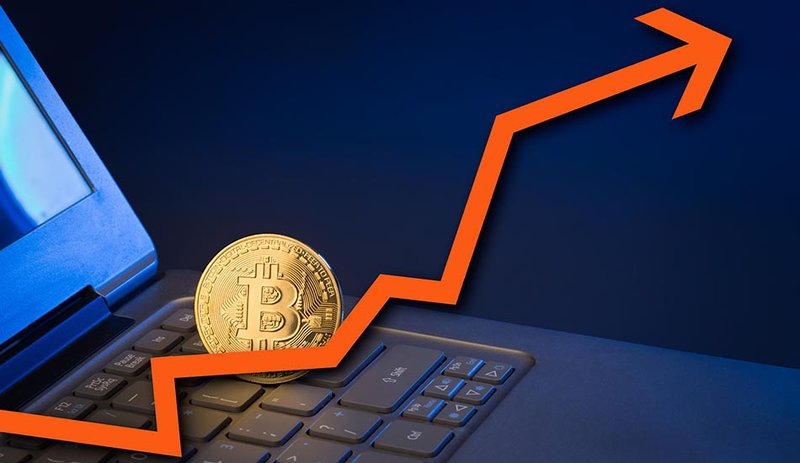 Bitcoin Breaks Two Moving Averages, Now Facing the Third
Bitcoin has been trading on a downtrend during March, declining from $11,600 at the beginning of the month to $6,600 by the end of March. The fall has stopped in April and Bitcoin has traded in a narrowing triangle.
The triangles are bound to be broken sooner or later and the break happened a few hours ago. Cryptocurrencies surged higher in the last few hours. I still can't find anything about this ltest move, perhaps it has to do with US tax declaration period the deadline of which is this Sunday, or perhaps it's just the liquidity.
Whatever the cause, Bitcoin finally broke the triangle to the upside. It has gained more than $1,2000 during this time as I explained on the US session forex brief. This is the biggest bullish move in more than a month, which means that this might be a sign that the trend is changing.
The 100 simple MA is the line in the sand for Bitcoin buyers
As you can see from the H4 chart above, apart from breaking out of the triangle, Bitcoin broke the 50 SMA (yellow) and the 100 SMA (green). This is a good sign for buyers since these moving average have been providing resistance, thus pushing the trend lower.
But, it faces another moving average now. The 100 smooth moving average (red) is standing just above and it provided solid resistance on the first attempt. It got pierced briefly, but the price returned back below it. So, this moving average remains the obstacle for Bitcoin buyers now. If the buyers manage to break this moving average, then a shift in the direction of the trend will be more probable.