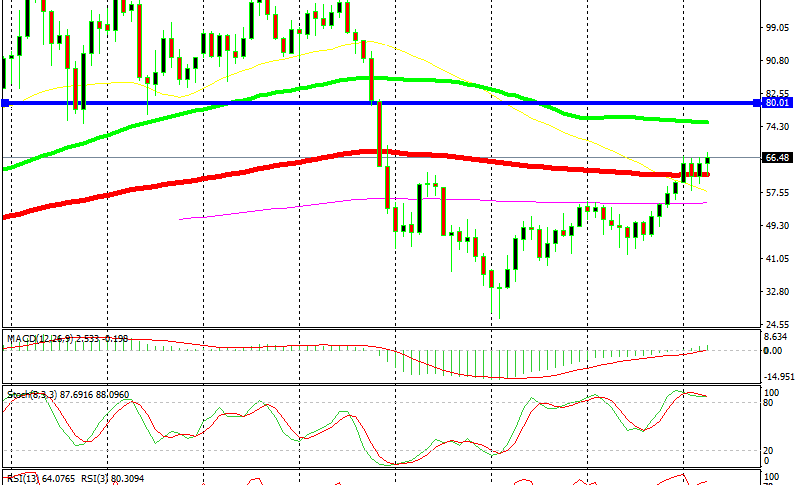 What Are the Odds of Oil Reaching $80 This Year?
Yesterday, I came across a question in a social platform which weighs odds of future events happening one way or the other. The question was "Will Oil reach $80 sometime this year?". You identify and weigh the pros and cons and you come up with the odds. But before answering that question there, I think I'm going to give it a try here first.
The red moving average has been broken
Pros  
World economy is improving with more pace
OPEC is keeping the quotas
$80 is not that far
The trend is bullish
Cons 
$80 is quite far
The trade war is beginning with tariffs
Real war is just around the corner in the middle east
So, how do we weigh these factors? 
Pros
Real, it's been going on for some time
Real, OPEC will push quotas further
Real, $80 is not far, it's reachable
Cons
Real, $80 is a bit far
Partially real, trade war has begun but we don't know to what extent it will stretch. Will it hurt the global economy, or will it give it a push? It's too early to tell and things are very blurry.
NATO launched a few missiles
The trend is bullish, isn't it?
As you can see the odds of Oil reaching $80 are 50/50. I don't have a programme to weigh the odds correctly, but that's the idea. The chances of Oil reaching $80 are almost the same as not reaching that level. The 100 SMA (green) is likely to be a big obstacle, but if the momentum is strong, then it can be overcome.
Conclusion – I give it 60% chance that Oil prices reach $80 this year.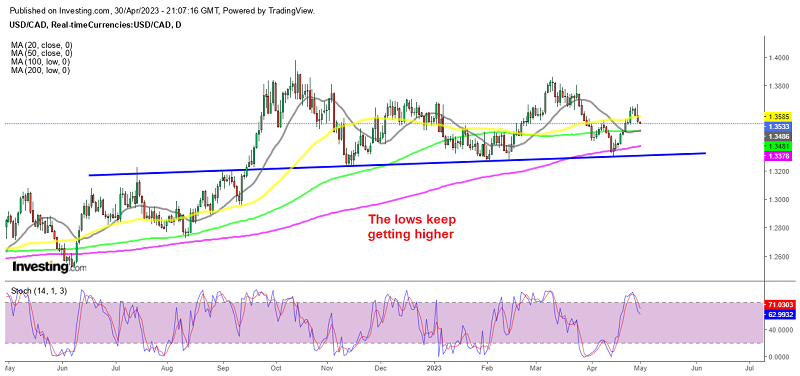 5 months ago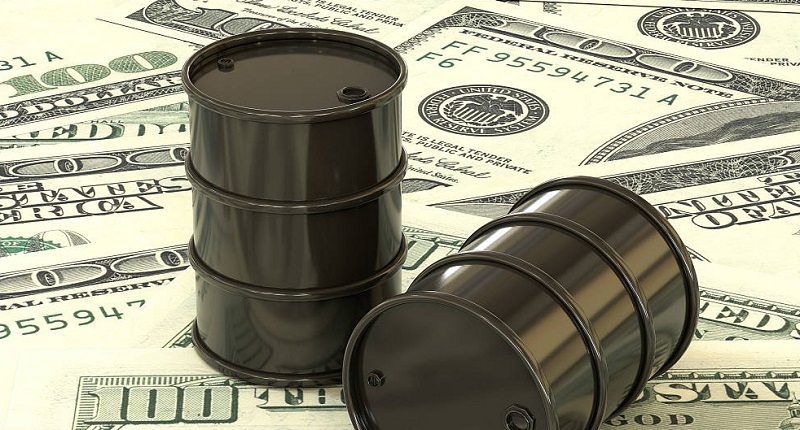 5 months ago