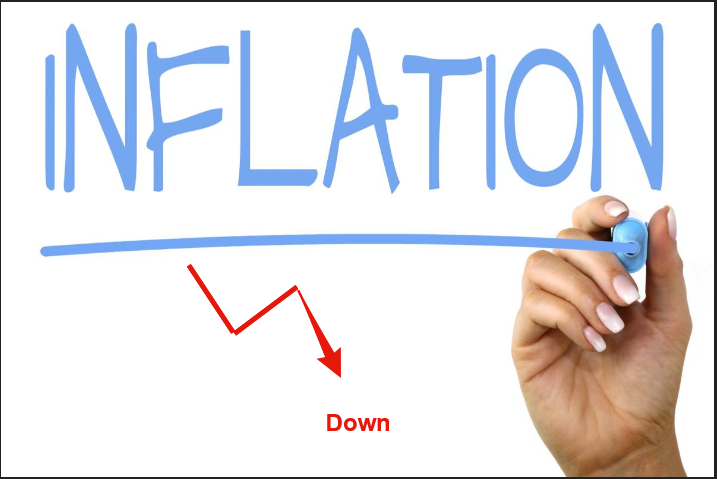 A Soft US Producer Inflation Report PPI Comes at the Wrong Time for US
The US producer inflation report was published a while ago. The recent inflation figures such as the CPI (consumer price index) and the PPI (producer price index) have shown some improvement recently, so the market expectations proved to be a decent reading today.
Well, the PPI report today wasn't that decent. Last month, the year-on-year number was at 3%, while this time it was expected at 2.8%. Expectations were lower than last month, but the PPI report came out even lower this month.
The headline PPI number came at 2.6% which is quite the pullback from the 3% of last month. The core PPI number which strips out food, energy and trade came even lower at 2.5%. The monthly core PPI number came at 0.1%, down from 0.3% in April, so it is a disappointing report overall.
After an 8-month uptrend, it is time for PPI inflation to pull back lower before shooting up again
It came at the wrong time for us because we are heavily long on the US Dollar. We are short on EUR/USD, AUD/USD, and NZD/USD. If the market decides to dump the Buck, then we will have three losing forex signals.
The USD trembled for a minute after the PPI report was released. But, that has stopped now and the USD is trying to fight back. The chart setups in all these three pairs look like they are about to turn bearish now. We closed our EUR/CHF signal manually for a 20 pip profit in order to free some capital for the other three signals. Now, we can't do anything besides letting them run their course.