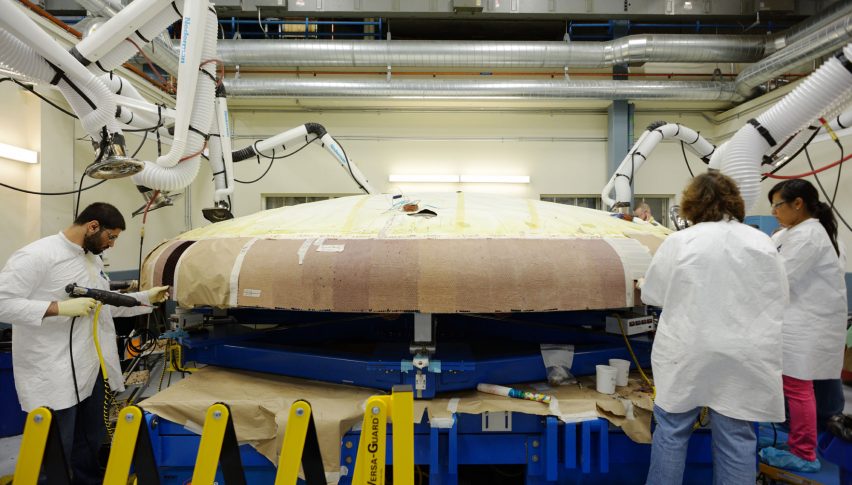 A Great Employment Report from the US
The US employment report was released earlier and it was a great one for my book. It beat expectations all over and expectations were already pretty upbeat. Let's list the employment numbers below.
Actual   Expectations     Previous
Non-Farm Employment Change
223K     189K                 164K
Unemployment rate
3.8%     3.9%                 3.9%
Average hourly earnings
0.3%     0.2%                 0.1%
As you can see from the numbers, they are all green which means that they are above expectations. Non-farm payrolls came up 34K above expectations. That helped the unemployment rate decline further this month to 3.8%, which is way below the 5% natural unemployment rate.
But, as we explained in the US session brief, the main concern of the markets have been the low wages. They have been growing very slowly and last month they only grew by 0.1%. Today, they posted a really good number. They grew by 0.3%, which beats last month as well as expectations. So, it's a good employment report all around.