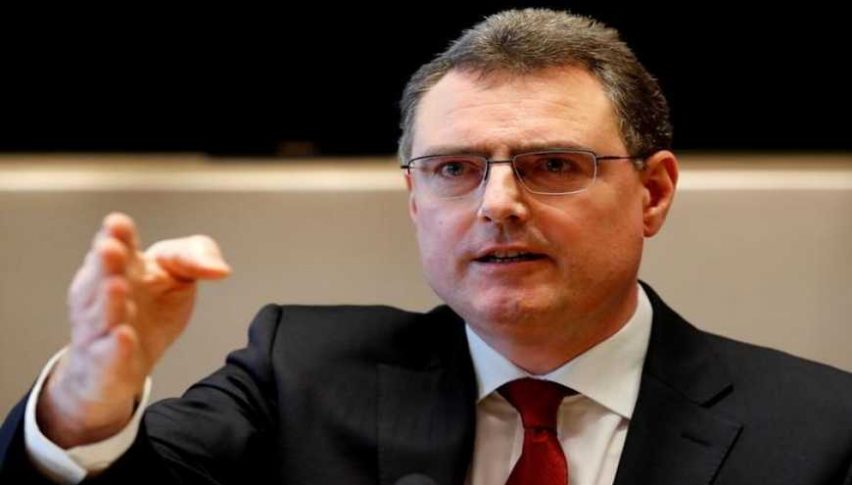 EUR/CHF Takes a Dive on SNB's Jordan
EUR/CHF has been on a strong downtrend for quite some time as the demand for safe havens increased. The trade tariffs that Trump is imposing on the world have turned the market sentiment negative, so safe havens are back in demand now.
Although, the decline stopped yesterday. USD/JPY climbed around 120 pips in the last two days and EUR/CHF started to retrace higher. But you could see the divergence in these two pairs. While USD/JPY made quite a reversal worth 120 pips, EUR/CHF could barely climb 50 pips.
This was a sign that something wasn't right with the CHF. Well, the market was waiting for the Swiss National Bank (SNB) interest rate decision and press conference. While no one expected the SNB to hike interest rates, the statement and the press conference would be a lot more interesting to hear.
The SNB Chairman Jordan said in the conference just a while ago that they are following the ECB monetary policy closely. The SNB used to peg the CHF to the Euro until a few years ago, now they are pegging the monetary policy to that of the European Central Bank (ECB).
He said that interest rate differences between the Eurozone and Switzerland are very important, but that the SNB acts independently. He also said that they don't see any reason to change the monetary policy now and that the SNB doesn't give forecasts on interest rate decisions.
This means that there won't be any rate hikes anytime soon in Switzerland, just like in Europe. That has encouraged CHF buyers and EUR/CHF has just dived 60 pips lower. No rate hikes from the SNB and adding the negative sentiment in financial markets means the CHF should remain bearish for some time now.
The USD is feeling weak again as jobless claims came above expectations, confirming that the employment sector is feeling the pressure
2 months ago
Today the situation has reversed completely as Credit Suisse is showing difficulties, which has hurt risk sentiment
3 months ago