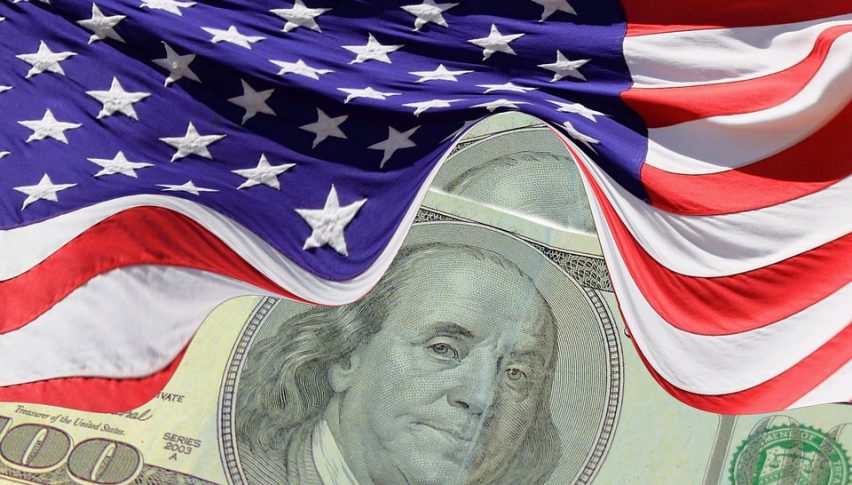 US Q2 GDP Down, Prices Up
Yesterday we heard the US Commerce Secretary Mnuchin say that the Q2 GDP report is going to be a big positive surprise. One of the ways to predict how the Q2 GDP might be is to look at the Q1 reports. After all, there is a history and a trend leading to the Q2 figures.
The last reading of the Q1 GDP was published a short while ago and the trend didn't look promising to me. The final Q2 GDP reading was expected at 2.2%, down from 2.9% previously, but it came at 2.0%. Personal consumption also missed expectations as it came at 0.9% against 1.0% expected. This is the slowest growth of consumption in five years.
Another weak number was trade. Imports grew slightly, but the growth in exports was significantly weaker than expected, accounting for a slower trade overall. Business investment grew, but that doesn't make up for the rest of the figures that this report shows.
So, the trend of the economy doesn't look that good in Q1. Now, let's see if Mnuchin will surprise us with the Q2 GDP report which will be published next month.
The only positive number in this report was the pickup in prices. Prices increased by 1.9% in the previous quarter and were expected to be the same this time. Instead, they increased by 2.2%. While this is a good number for economic reports and perhaps for the USD since the FED will be forced to keep hiking interest rates, it is not that good for the ordinary American.