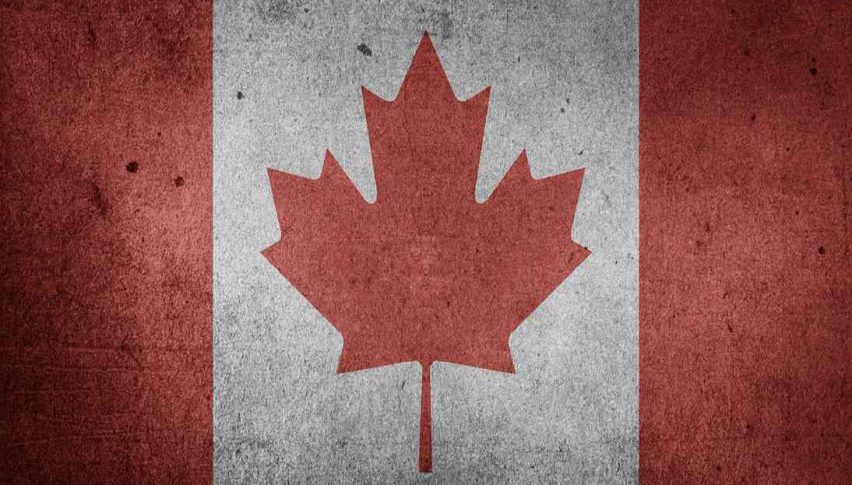 USD/CAD Falls Out Of Bed, Tests 1.3100 Level
It has been a big day for USD/CAD bears. Following a mixed bag of metrics from Canada earlier, pricing has fallen out of bed to a test of the 1.3100 handle. In an update from yesterday, I outlined a USD/CAD short trade from yearly highs. That idea is pretty much history, as sellers have stepped in and run this market toward July's lows.
The reports out of Canada this morning have given forex traders an abundance of food for thought. Subsequently, the bears have stepped in and dominated the action since the stats became public at 8:30 AM EST. Here is a quick look at the data:
Event                                                Actual      Projections 
BoC Core CPI (MoM, June)                0.1%              0.3%
BoC Core CPI (YoY, June)                   1.3%              1.4%
Retail Sales (MoM, April)                   2.0%              1.1%
Retail Sales ex. Autos (MoM, May)  1.4%             0.7%
The highlight of this group of numbers is the Retail Sales for April and Core Retail Sales for May. These reports are extremely strong, signaling that the Canadian economy is showing signs of life. Each number beat projections, but also came in well above the previous release. It appears that the ice is melting and Canada's economy is heating up.
USD/CAD Technicals
A moderately bullish WTI crude oil market has also fanned the flames for the CAD. Coupled with the Retail Sales numbers, the USD/CAD has plummeted more than 125 pips on the session.
Price has shattered support on the daily time frame and appears headed for a test of July's lows. This is an example of news-driven action, as the converging Daily SMA and Bollinger MP did absolutely nothing to slow down the plunge.
Overview: For now, the only number on my radar is the July double-bottom at 1.3064. Prices are likely to stay put today, which may bring this level into question early next week.
Today's dump in the USD/CAD is a great illustration of how politics, commodity pricing, and economic metrics can create a perfect storm. Given Trump's comments on interest rates, rising WTI crude pricing, and economic growth from Canada, traders were ready to short the Greenback and go long the CAD.
If nothing else, today's action in the USD/CAD is a good reminder of just how important fundamentals are to currency valuations.
Crude Oil has been bearish for more than a year, but this week we saw a decent reversal higher on higher Caixin manufacturing
3 days ago