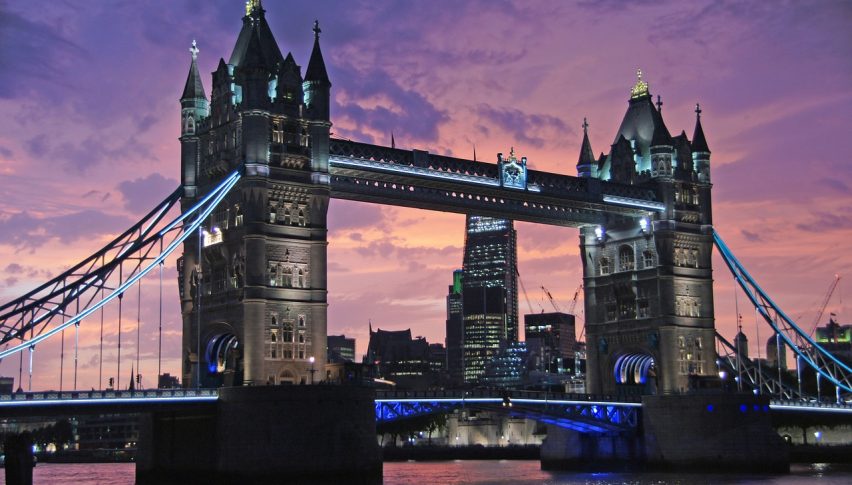 Forex Signals Brief for August 2: Attention Turns to the BOE
Posted Thursday, August 2, 2018 by
Rowan Crosby
• 2 min read
Yesterday, the attention was firmly on the FOMC. And at the end of the day, it was arguably a bit of a let down for traders, as we didn't garner anything new and price action was muted. Fortunately, it looks like we have a second go around today with the Bank of England (BOE), in what is looking like a historic policy meeting.
The BOE hasn't pushed interest rates above 0.5% since March 2009. That was right around the time, the bottom was falling out of stock markets around the world. As the GFC was in full flight and central banks were on the back foot.
Almost a decade later, it appears the UK economy is starting to improve. And markets are pricing in a 90% chance that we'll see interest rates rise to 0.75% from 0.5%. While there is still plenty of work to do to get rates up to what might be considered 'normal', this is a good first step.
As we've seen in the US, when a central bank sets an agenda of slow and steady rate rises, a lot can happen quickly.
Forex Signal Update
The FX Leaders team had another quiet day, although we picked up two wins and had a single losing trade. The FOMC held things up, so let's hope markets are in action mode today.
Bitcoin – BTC has had a rough couple of sessions and we are currently trying to test support turned resistance at $7,750. We have some work to do to regain the psychologically important $8,000 level.
DAX – The German Dax is grinding higher in what is an upward channel formation. We are either going to break down from this point, or bounce and push towards the top of the channel. Today's session will give us some answers.
EUR/CHF – Active Signal
The EUR/CHF has been relatively range-bound so far throughout the last couple of sessions. There isn't a heap of top-tier data for the EUR this week. And as such we haven't had much volatility.
We are really just waiting on the longer-term trend to do its thing here.
Gold – Pending Signal
Gold has been maintaining its bear trend and for the most part, the pullbacks have represented good opportunities to sell. Again we are looking for more of the same this session. The USD continues to grind higher, putting pressure on commodity markets and with every dip in the US Dollar Index (DXY), comes a good selling opportunity in gold.