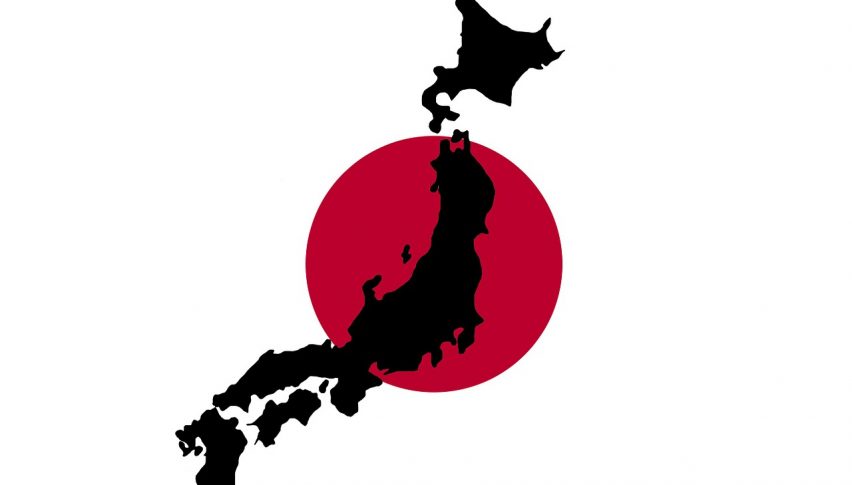 The U.S. Home Sales Data Is In, USD/JPY Key Levels
It is FOMC day, and it appears that traders are taking a hesitant stance toward the Greenback. A majority of the majors are rotational, with only the USD/CHF extending Tuesday's range significantly. Safe havens are performing moderately well, with only slight gains in the USD/JPY acting as a negative. As the release of the FOMC Minutes at 2:00 PM EST draws near, it will be interesting to see how pricing of these instruments ebbs and flows.
Economic Calendar
Finally, we have some economic events to trade! Aside from the FOMC, this morning has brought a release of the U.S. Existing Home Sales (MoM, July). Here is a look at the hard data:
Event                                                    Previous       Actual
Existing Home Sales                             5.38M           5.34M
Existing Home Sales Change             -0.6%            -0.7%
U.S. real estate has once again underperformed expectations. Existing Home Sales is a secondary metric, but one that has consistently lagged amid the economic cycle in America. The big question pertains to the availability of capital — are lenders tightening up or is there a lack of qualified home buyers?
Tomorrow will give us more to go on with New Home Sales (July) and the Housing Price Index (June) both being released. If these metrics come in below expectations, then one is inclined to believe the U.S. lending sector is bracing for an aggressive FED in the fall/winter seasons.
USD/JPY Technicals
Earlier this week, I took a look at the USD/JPY and the importance of the 110.00 level. After taking some heat from sellers, it appears this level is setting up as downside support.
Here are the areas to watch on this all-important FOMC Minutes trading day:
Resistance(1): 38% Current Wave Retracement, 110.40

Resistance(2): Bollinger MP, 111.02

Support(1): Psyche Level, 110.00
Overview: Thus far for the session, the USD/JPY has tightened up between the 38% Fibonacci retracement of the current wave (110.40) and the Psyche Level of 110.00. Tuesday's high of 110.54 will be a key aspect in today's market. If we see buyers pile in above this level, a bullish trend day may develop.
For now, it is wait-and-see time for the USD/JPY. With the FOMC on deck, it may be best to hang out on the sidelines and gameplan for the coming 48 hours.