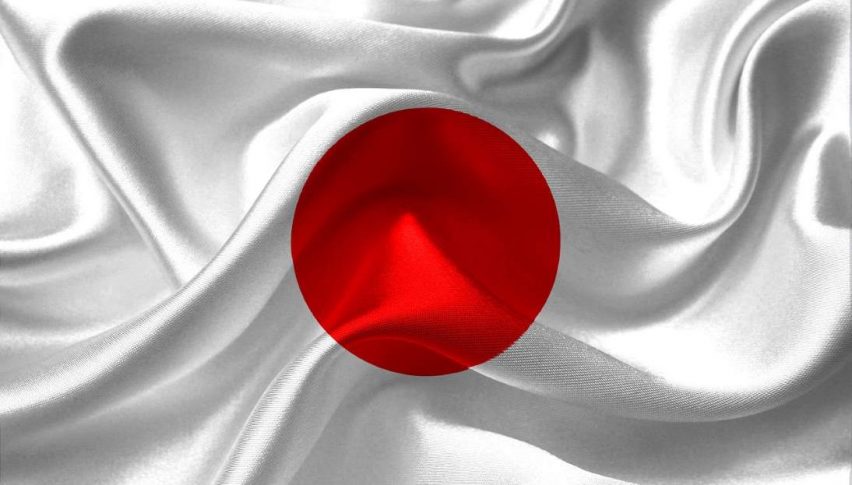 USD/JPY Continues Downtrend, 110.00 Coming Up
The selloff in the USD/JPY from last Friday has extended throughout today's Monday session. At press time, values have slid around 30 pips, with price putting in a test of the 110.25 handle. The rally in the yen mirrors that of other safe-haven assets such as the Swiss franc and gold. For the time being, it is risk-off toward the Greenback.
One likely culprit for the USD's lagging bullish support is Wednesday's U.S. FOMC Minutes release. Newer issues such as the escalation in the U.S./China trade war and 4.1% U.S. GDP are expected to be addressed within the text. This FOMC Minutes release has the potential to send the USD directional. Until then, traders appear happy on the sidelines.
USD/JPY Technicals
The 110.00 level is a critical area for this market. Last Monday, price put in a proximity test at 110.11. It will be interesting to see if this Swing Low holds up going into the FOMC.
There are three downside support levels to keep an eye on for the near future:
Support(1): 78% Macro Wave Retracement, 110.20

Support(2): Swing Low, 110.11

Support(3): Psyche Level, 110.00
Overview: No doubt, it is tempting to take a shot to the long from the 110.20 handle. However, with muted bullish trade likely to face the Greenback's until Wednesday, making money on a long may prove difficult. Factor in a positive report in tonight's Japanese All Industry Activity Index (MoM, June), and price may put in a hard test of 110.00 before the FOMC.
At the end of the day, 110.00 is ideal trade location to the bull. If this area sets up as valid support, then we may be in a position to buy in coming sessions. Stay tuned.