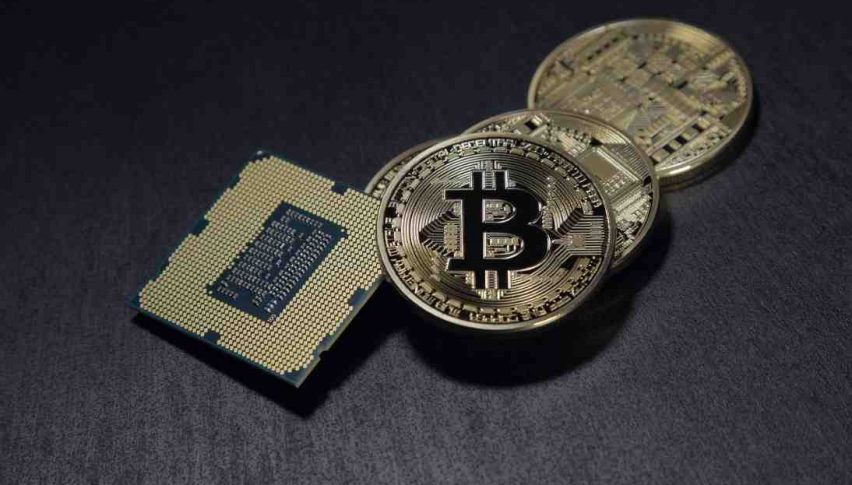 78% Fibonacci Retracement Stands Tall For Bitcoin (BTC)
Earlier this week, I broke down a key technical support level facing Bitcoin (BTC) futures. The $6200 to $6000 range stood tall, setting up a two-day rally in the cryptocurrency. Today's action has been moderately bearish. Is BTC set to rally on the cash markets this weekend? Let's dig into the daily technicals and find out.
September Bitcoin (BTC) Futures
The last six sessions have featured muted trade in Bitcoin (BTC) futures. Since the directional move south of September 5 and 6, this market has traded sideways setting up an "L" formation. For the time being, it appears that the 78% retracement level at $6205 is valid support.
Here are the key numbers facing BTC for the remainder of the session:
Resistance(1): 38% Current Wave Retracement, $6610 (Not pictured)

Resistance(2): Bollinger MP, 6652

Resistance(3): Daily SMA, 6740
Bottom Line: At press time, BTC futures are trading near the $6450 handle. In the event we see a bullish bump later today or early Monday, a shorting opportunity from resistance will come into play.
Through Monday, I will have sell orders queued up beneath the current 38% retracement at $6600. Using an initial stop at $6745, this trade produces 29 ticks using a 1:1 risk vs reward management plan.
When trading BTC, it is important to remember that cash exchanges remain open throughout the weekend. Directional moves in pricing are possible while the futures market is closed. This must be considered when determining position size and assuming risk into the weekly break.