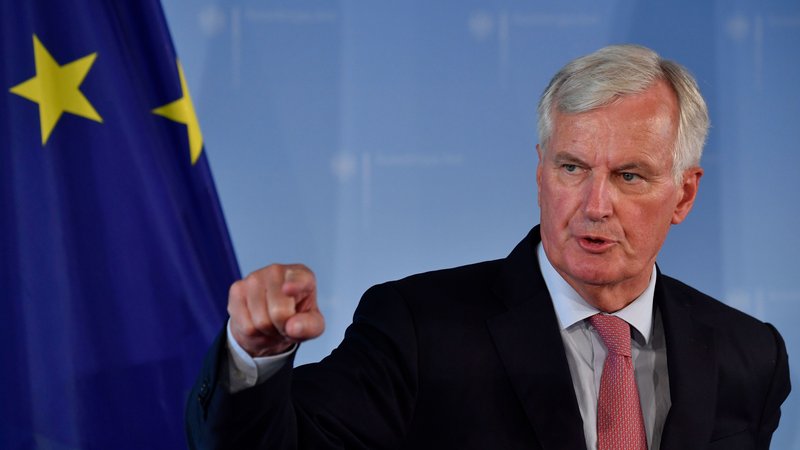 A Very Interesting Week Ahead as EU Summit Approaches
This week is going to be quite interesting. The recent weeks have been quite interesting as well with market sentiment and comments about Brexit and Italian budget worries giving the markets some wild rides up and down.
Today we have US retail sales and core retail sales in the afternoon which should offer some action for USD traders and then the consumer inflation report (CPI) will be released in the evening from New Zealand, so expect the Kiwi to show some sign of weakness as we approach the evening time.
Tomorrow we have the UK average earnings index, then it's the time for the CPI inflation report on Wednesday and the retail sales on Thursday. These are all very important events for the GBP but, I don't think there will be much action this time since the Brexit decision is the most important event this week.
The FOMC meeting minutes will be released on Wednesday as well, but the FED has already made the intentions clear now so I don't expect much volatility from the minutes either. The Chinese GDP report might get things moving for the AUD on Friday, but by that time, the EU summit will be underway, which will take all the attention of forex traders.
The EU will decide on the Italian budget this weekend and we will see how the Brexit drama will end up, since this is the last official EU summit this year. There might be another flash summit in November if there is no progress with Brexit and the Irish border, but everyone is hoping for a conclusion this week. It is going to be a very interesting week guys, so follow us for live coverage of main financial markets and for trade ideas.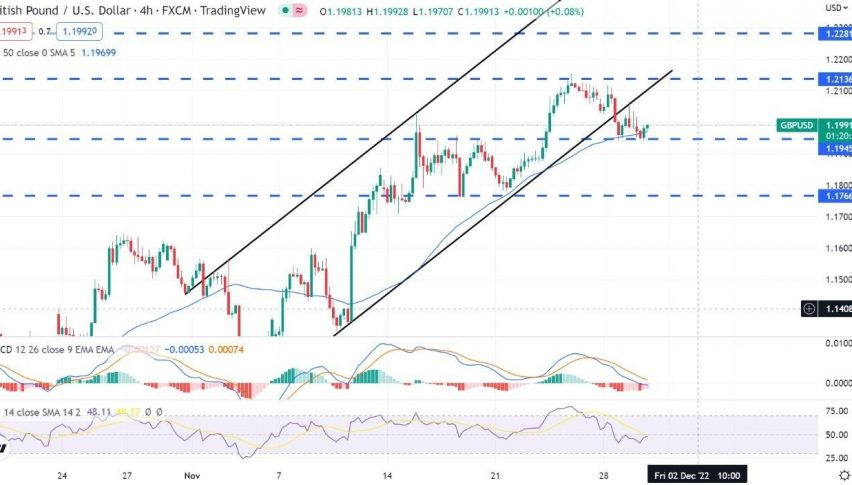 6 months ago