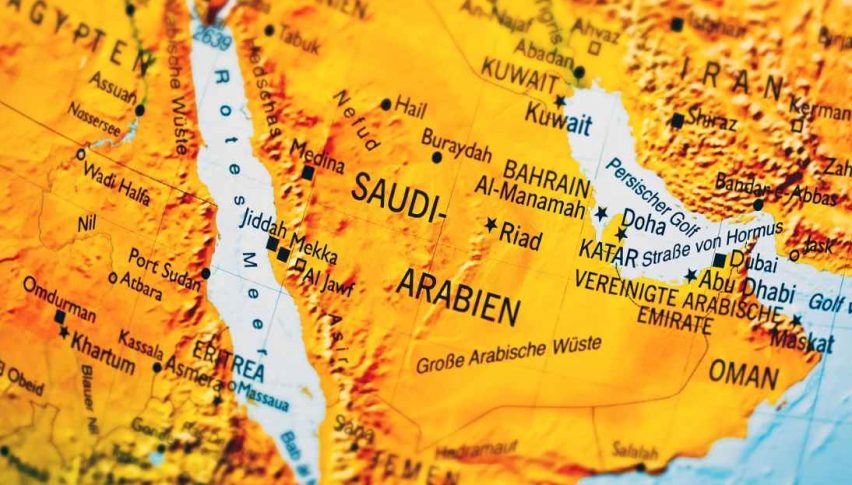 U.S./Saudi Tensions Drive Participation To WTI Crude
Heavy participation has defined the U.S. session for November WTI crude oil futures. Over 400,000 contracts have already changed hands midway through the trading day. Price has hovered near the $72.00-$71.50 area, with buyers and sellers battling to gain a solid foothold. At press time, November WTI crude is off a bit more than $0.40 per barrel.
The big news to start the trading week surrounds the recent disappearance of journalist Jamal Khashoggi in Turkey. The result has been saber rattling from both U.S officials and Saudi Arabian authorities. Reports began surfacing over the weekend that the U.S. was considering sanctioning Saudi Arabia in response to Khashoggi's disappearance. Subsequently, Saudi state-run media executive Turki Aldakhil publicly stated that oil prices would spike to 100$, 200$, or even 400$ per barrel if any sanctions were enacted against Saudi Arabia.
Tough talk? Yes. Realistic? Absolutely not.
November WTI Crude Oil Futures
News of U.S./Saudi tensions sent WTI bulls to their screens on yesterday's electronic open. Since then, selling has been the order of the day.
Overview: Simply the fact that this story is being promoted by the mainstream media is nonsense. But, it is gaining steam, and future developments will play a role in this week's WTI trading.
There is little chance of the U.S. disrupting the oil supply chain in the wake of an ongoing international trade standoff. Actually, given the recent bump in production from Saudi oil conglomerate Aramco of 500,000 barrels per day, there is a growing atmosphere of U.S./Saudi cooperation.
As far as Aldakhil's threats of $400 crude go, they make for good headlines and that is about it. A dramatic move to disrupt the global oil markets from Saudi Arabia is ill-advised. Ultimately, the fallout will be detrimental to Saudi interests and undermine regional stability. Pretty much everyone involved understands this point ― from energy traders to the Trump administration to the Saudi royal family.
For now, the budding U.S./Saudi standoff is much ado about nothing.
WTI crude oil is enjoying bullish moves as investors continue to look forward to China reopening its economy and easing back on its Zero
7 months ago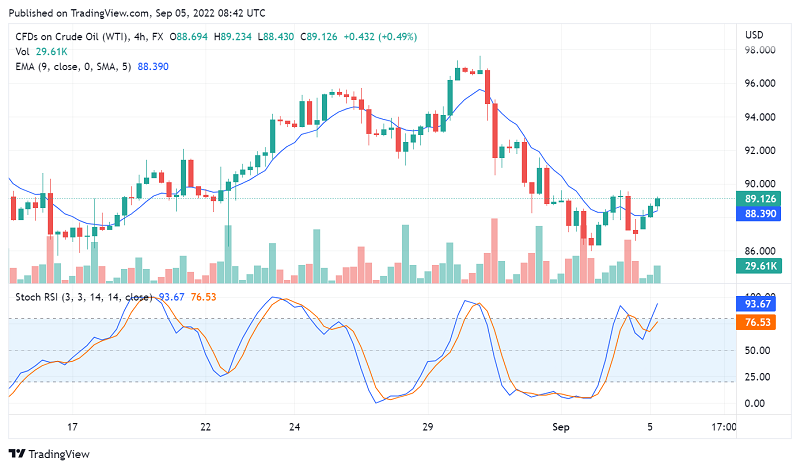 9 months ago