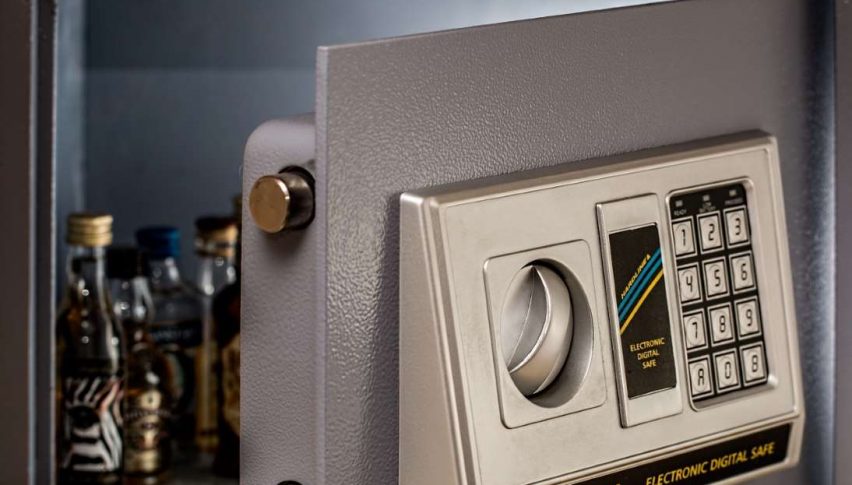 A Big Week For The USD Against Safe Havens
It appears that the USD is going to post a very positive week against the traditional financial safe havens. Big gains against gold have highlighted the action, but strength vs the Swiss franc and Japanese yen have also been evident. Amid a super-charged news cycle and political uncertainty, investors consistently loaded their vaults with USDs.
At press time, the USD/CHF is poised to close the week above par, the USD/JPY is threatening 114.00, and gold is down 250 ticks over the last five sessions. In the wake of today's 250+ point sell-off in the DJIA, December USD futures are testing yearly highs near 97.000.
To put it mildly, the Greenback is extending its reach as a premier safe-haven asset.
USD/CHF Technical Outlook
Earlier in the session, the USD/CHF put in a vicinity test of the daily Double Top pattern (1.0094-88) before returning to the 1.0050 area. However, sentiment remains positive and this market is still very much in bullish territory.
Overview:  The past week has been filled with fundamental market drivers. By comparison, next week is going to seem quiet. Monday and Tuesday feature a wide-open economic calendar for both the U.S. and Switzerland. However, that changes on Wednesday with the U.S. CPI report, followed by U.S. Retail Sales (Oct.) on Thursday.
A key element in the USD/CHF market dynamic will be today's close. At press time, rates are very near the session open at 1.0057. If we see a daily settlement in this proximity, then a Doji candlestick will be in play for early next week. A firm Doji will be a signal of possible market reversal and retracement. When taken in concert with the Double Top and psyche level of 1.0100, then a return to 1.0000 looks probable for Monday of next week.
Yesterday the CPI numbers from European countries showed a slowdown, so today's headline Eurozone inflation numbers should be soft as well
1 day ago