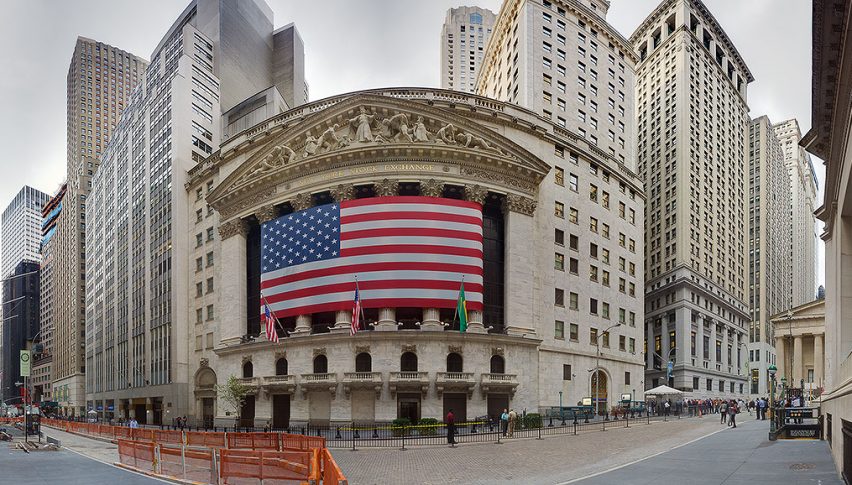 DJIA And S&P Fall On The Wall Street Open
In what is best described as being a "tense" open on Wall Street, stocks are showing weakness through the first 30 minutes of action. At press time (10:00 AM EST) the DJIA is down 200, followed by the S&P 500 SPX in the red by 20.
Today's U.S. economic calendar is wide-open, with only the T-bill auctions and JOLTS Job Openings (Oct.) garnering the attention of traders. Perhaps the biggest news of the day is the on-again, off-again Parliamentary Brexit vote. Twitter is lighting up with reports of a vote delay and grumblings of a coming "no confidence" move against Theresa May. This situation remains fluid, so stay tuned for the latest developments as the U.S. session progresses.
A Rebound For The DJIA?
Last week was a brutal one for the DJIA, with prices falling very near corrective territory. During the overnight, things did not look positive, with December E-mini DOW futures trading beneath Friday's lows (24297).
Overview: Last Saturday, I broke down the roadmap for the DJIA as we move toward 2018's conclusion. This market is currently nearing the key long-term 38% retracement level (24175) of the 2017-18 range. Be on the lookout for extreme consolidation near this area as market participants decide whether to buy the dip or stand pat.
For the December E-mini DOW, October's low at 24086 is going to play an integral part in today's trade. This area is very likely to experience heavy participation. In the event that we see another trend day down in the December E-mini DOW, the 24086 is the probable launch point for sellers.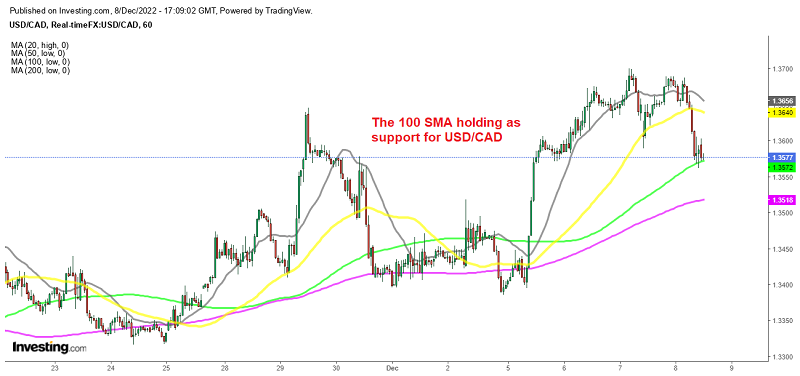 6 months ago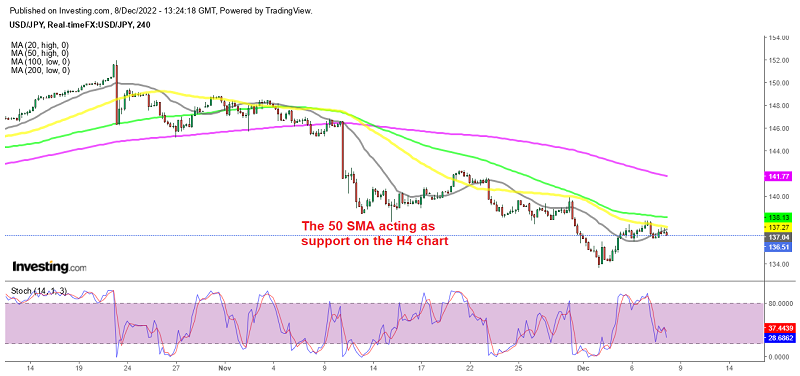 6 months ago