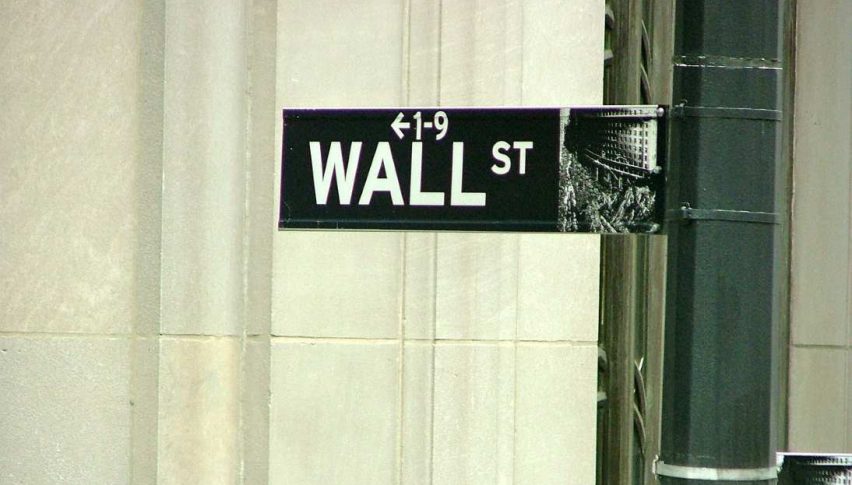 Muted Trade For The S&P 500
The tug of war on Wall Street continues, with the bulls and bears fighting to a mid-session stalemate. For the first 120 minutes since the cash open, the U.S. indices are largely flat. Both the DJIA and S&P 500 are hovering around even, exhibiting the whipsaw trading conditions we have seen a lot of in recent weeks.
If you are trading quarterly futures contracts, then be aware that many of these issues come off of the board today. As a result, volumes will become diluted and price action may reflect the thin markets.
For the December E-mini S&P 500, it has been an active quarter. Let's take one last look at the daily technicals before turning the page to the March issue.
December S&P 500 Futures
At press time, the December E-mini S&P 500 futures contract is dominating liquidity over March by a 3/1 margin. Be on the lookout for this to shift as the closing bell approaches.
Here are the levels to watch for the near future:
Resistance(1): 38% Current Wave, 2671.25

Support(1): Spike Low, 2583.00
Overview: At press time, the December E-mini S&P 500 is in heavy rotation ahead of rollover. While this market is likely to open up from current levels, there is very little reason to believe a directional move will occur later today. For the time being, a rotational trading plan or waiting until the Friday session may be the best courses of action.
Stock markets are looking very bearish today, with bank shares leading the way down as the fears resurface again
4 weeks ago